Need help? Call us now (0)741 504 043
Mama Rocks Launches Artist Residency Program to Support Kenyan Musicians.
---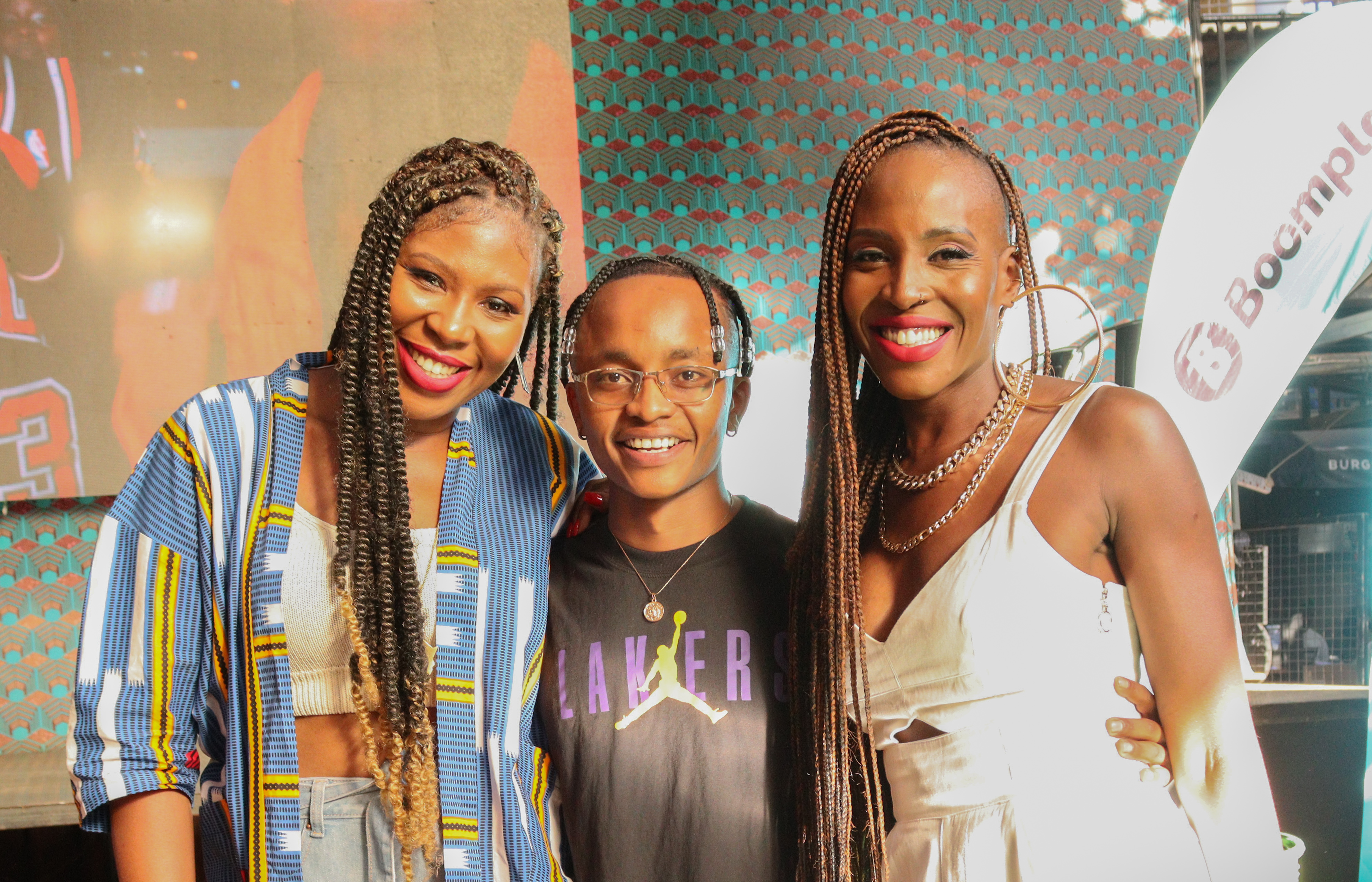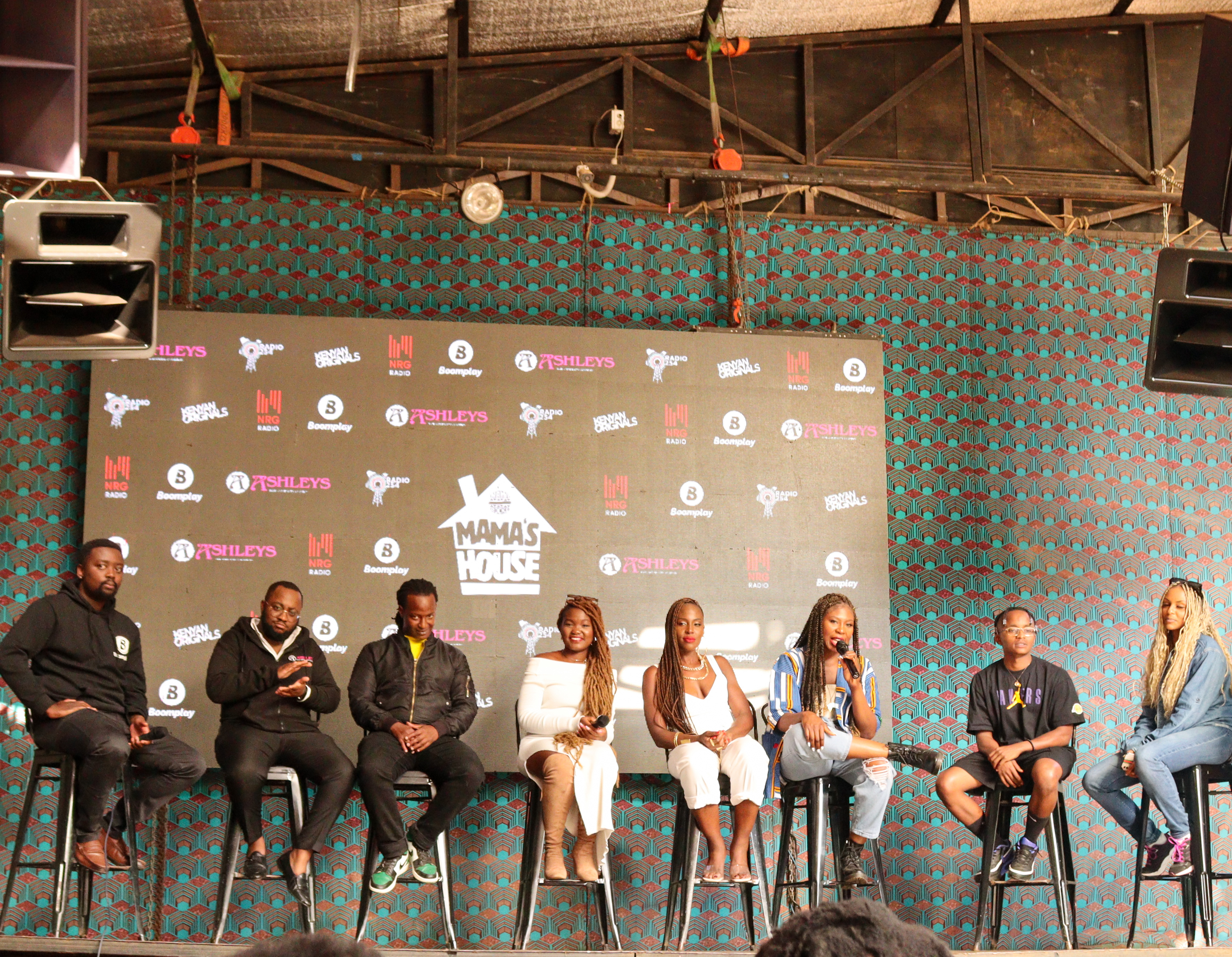 Panel talk led by Sonia Pinto at The Mama's House press release.
Mama Rocks' artist residency program has already made significant strides in advancing the careers of its first cohort of artists. Musicians Clef and Bandana, Mathai, and Sachelah, who were part of the first cohort, have all benefited greatly from the program. They have been able to produce music videos for their projects and grow their networks, which has resulted in increased exposure for their music.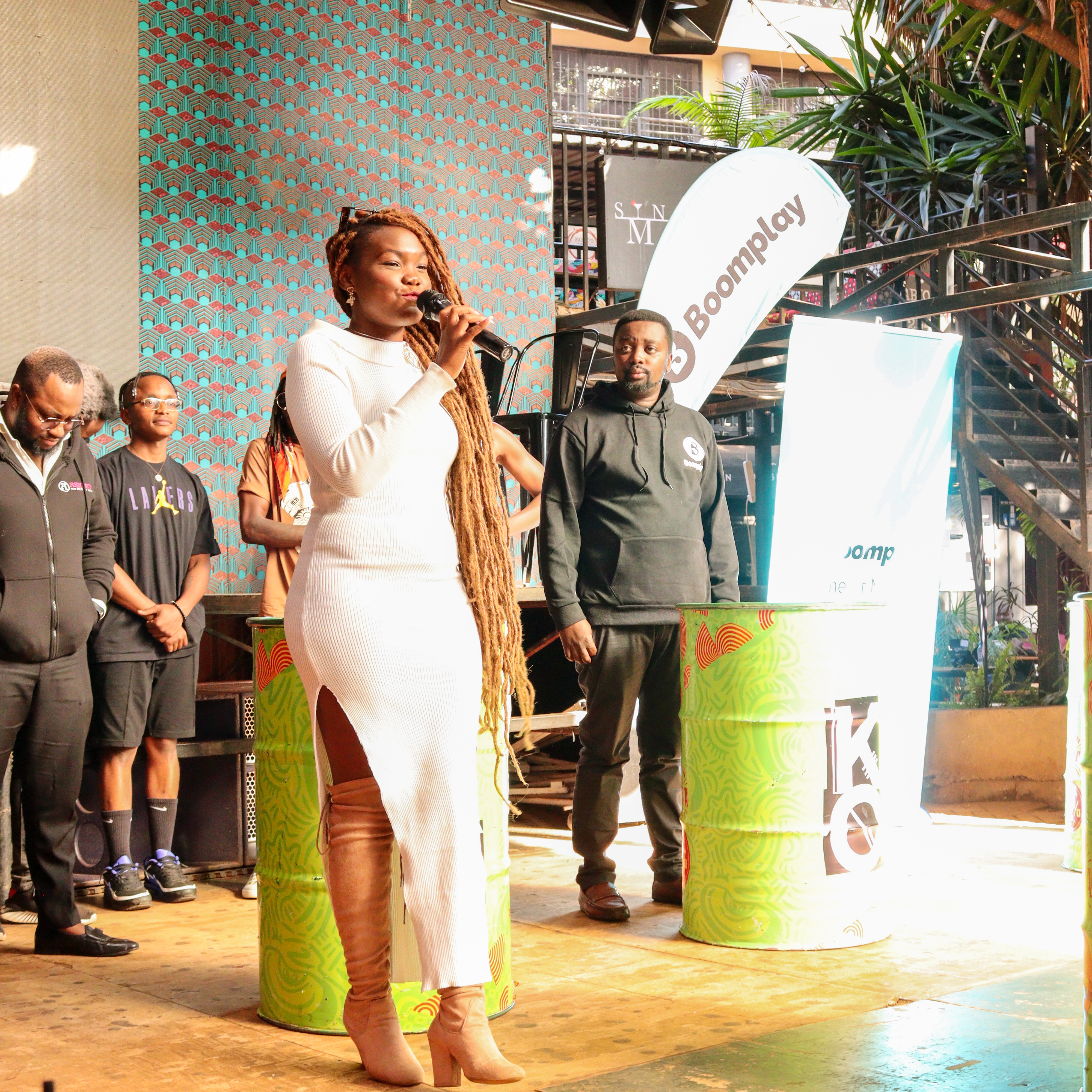 Above: Tracey B, co-founder of Mama Rocks
The founders of the program, Natasha, Samantha, and Tracey B, have made it clear that they are committed to promoting Kenyan artists by grooming them for international collaborations, as well as providing opportunities for them to perform in Mama's House Tours. To give us a taste of what the program has to offer, Mama Rocks has even released a single named "Mama's House," featuring the first cohort of artists.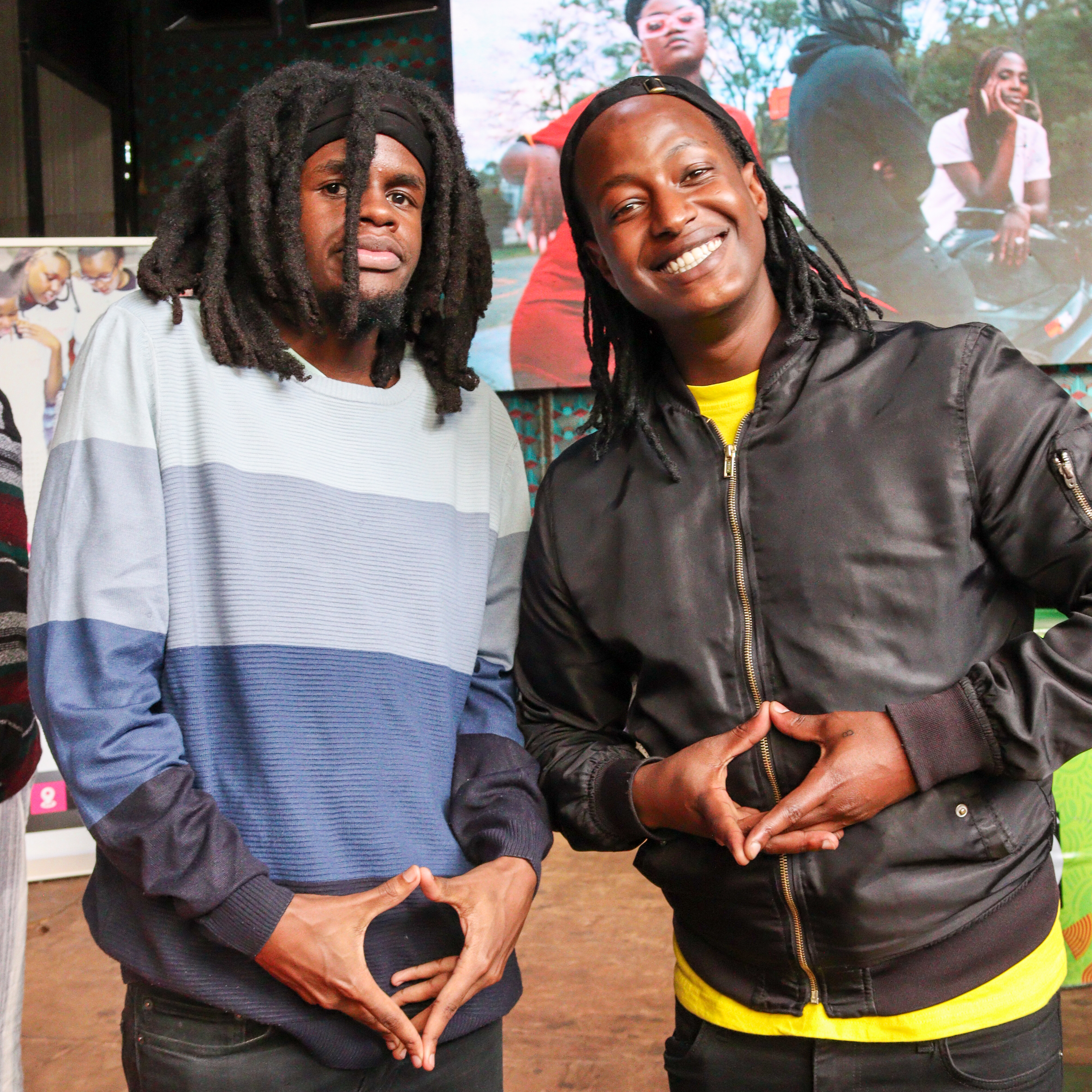 Above: Left Mathai and Brian Bett of KO.
It is exciting to see the impact that Mama Rocks' residency program has had on the local music scene, and we look forward to seeing the creatives that will be nurtured under the program in the future. With such a supportive environment, there is no doubt that the artists who participate in the residency program will be able to unlock their full potential and achieve great things in their musical careers.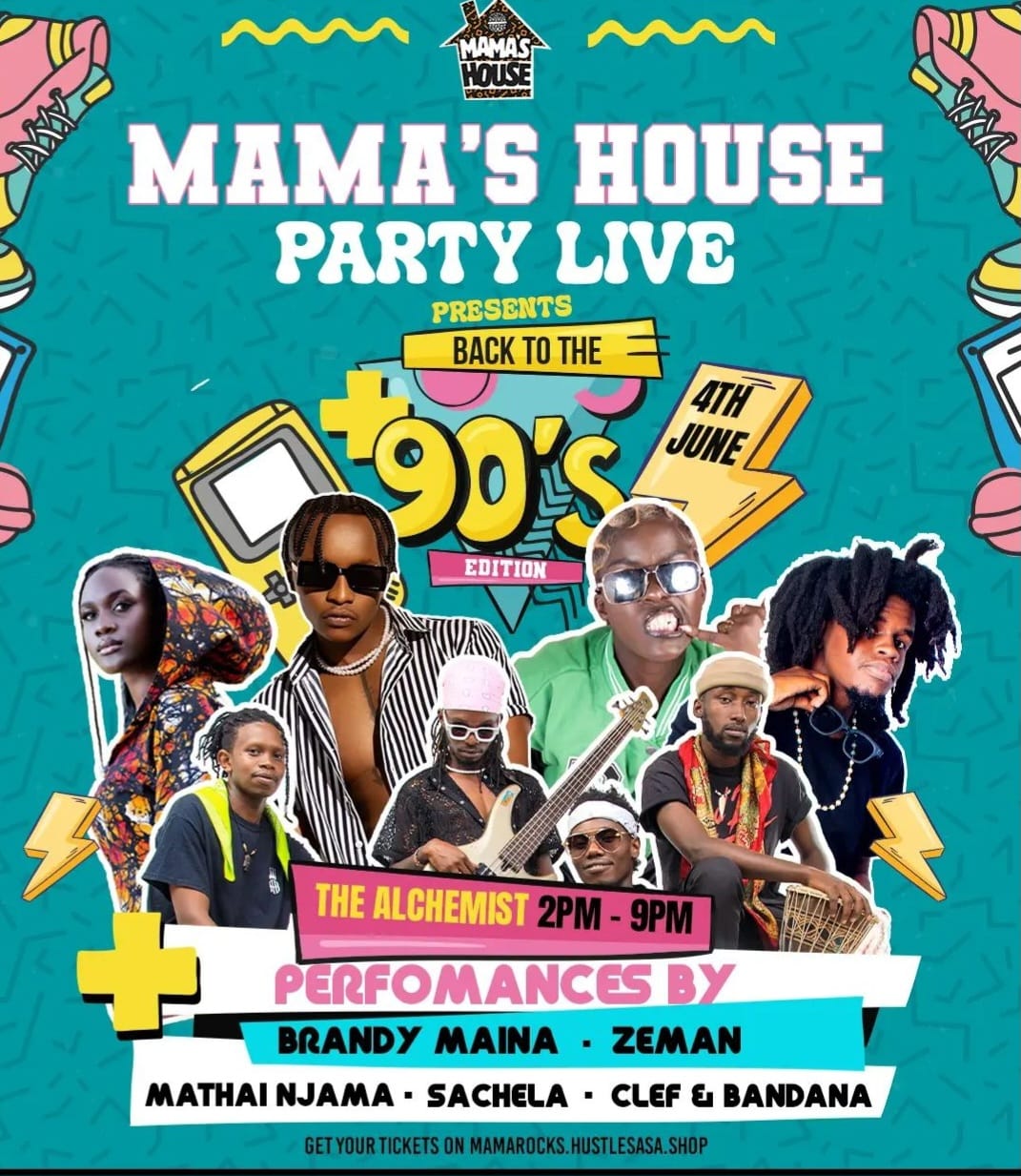 Mama's 90s themed event.
---