Need help? Call us now (0)741 504 043
Collaborate and feature
---
At Front, we dont just accept difference—we celebrate it, we support it, and we thrive on it for the benefit of our employees, our products, and our community.

Become a member
The Ma' Nanas Hub is a membership community for creatives who would like to build their portfolios, grow their markets, and network with our vast community. The hub enables creatives to establish platforms for themselves where personal development is key for people in our community. We have learned that building and sustaining a network takes a lot of hard work and commitment but also gives courage, hope, joy, and limitless options to creatives in the industry.
The membership benefits entail:
Get to feature in one of the monthly Ma' Nanas issues.
Create your business portfolio with our team.
Reduced rates when accessing the Mananas Soko, events, and opportunities offered by Ma'nanas.
Access networking forums and mentorship opportunities in the community.
Receive community information through e-newsletters and WhatsApp/telegram platforms.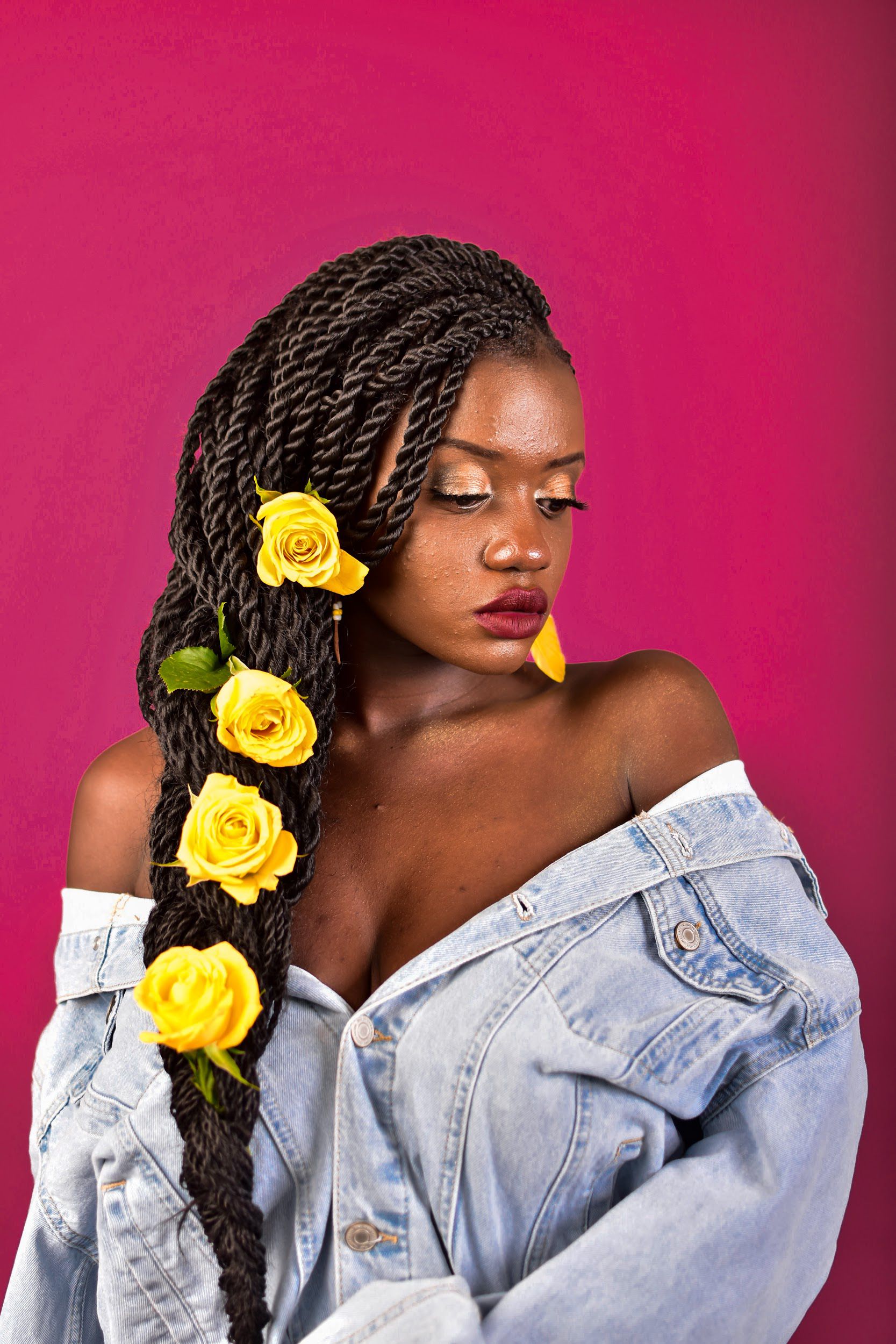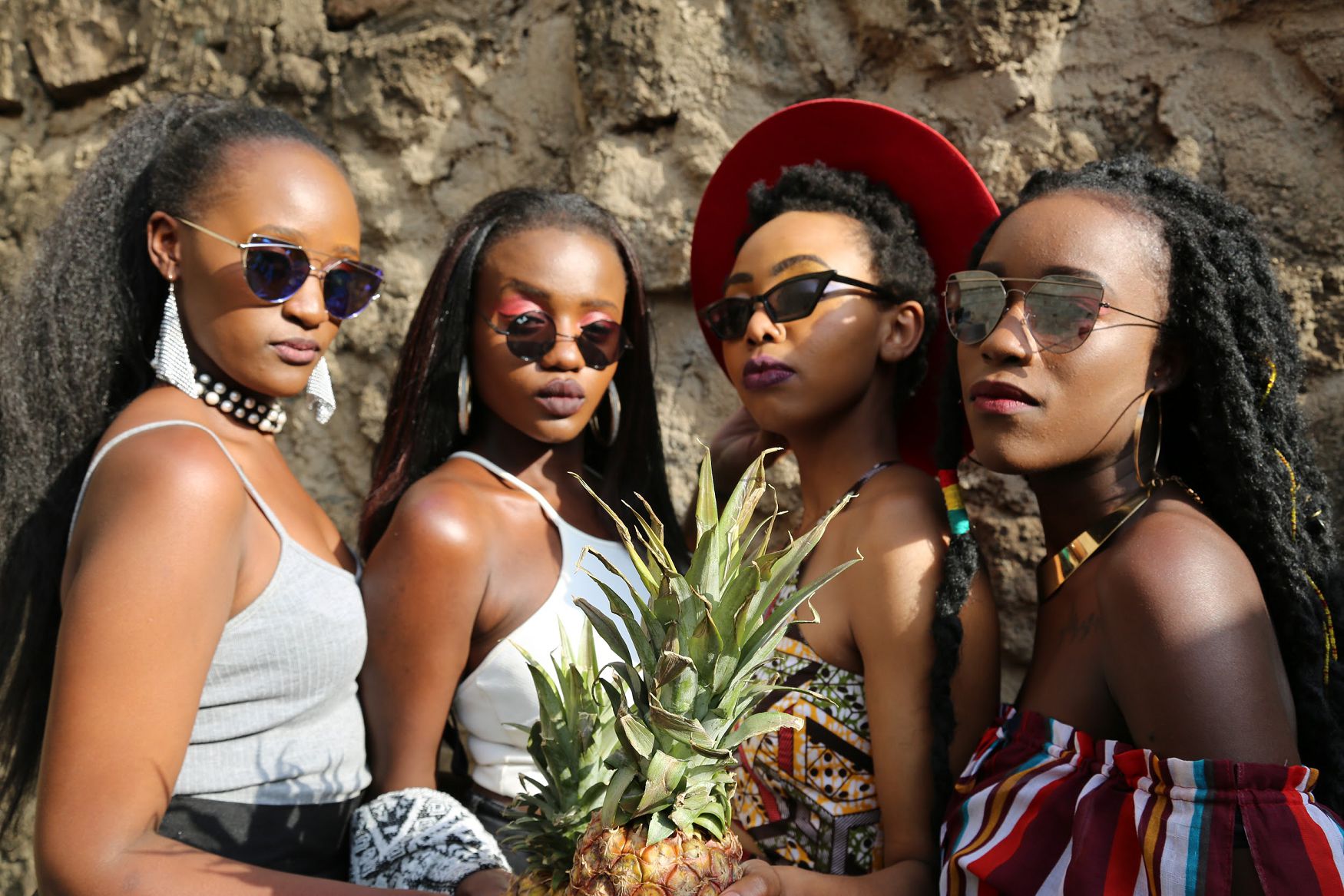 Feature in our magazine
Check video presentation to find out more about us .
---
Ma' Nanas Magazine is a digital platform born to tell artist's and creative's stories. These stories are told by featuring them and emerging brands on our website and magazine pages. Through our monthly call for artworks, you can submit your artwork to feature on either of our platforms. Learn more on our blog.
Write for us
A career as our magazine writer can be rewarding and fun. You get to meet and work with interesting creatives, learn about new topics and craft fascinating stories that readers enjoy. It is also very competitive and requires diligence and patience. Once you see your name in print for the first time, you will know that it was worth it. Join the Ma' Nanas team as a collaborating writer or have your own column.
---