Need help? Call us now (0)741 504 043
ART AND THE FUTURE OF THIRD PARTY PLAYERS
---
It is no secret that today's art industry has completely changed over the last three years, especially during the Covid-19 period.
Artists now have direct access to consumers from all over the world due to the blessing that is block chain technology, creating real monetary value for their work without third-party interference. However, with all this change, one has to wonder how and where art institutions, galleries, curators, and dealers fit into this new era of art.
I know most of us have enjoyed being in an exhibition or two, visiting a gallery, or even passing by an art shop, art museums, and the like. Have you ever wondered how different pieces of work fit into a particular theme? Who made it happen, and how did they do it?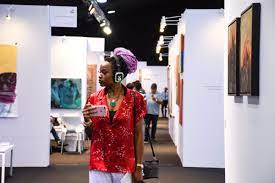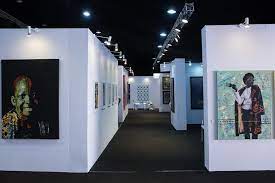 Well, allow me to give you a little insight. The art industry is made up of different players. We have the artists and artisans who are the creators and innovators, curators, dealers, and auction houses who are responsible for organizing different events to create real value for artists, and art institutions such as museums and galleries, which in my opinion manage artists scale artists growth.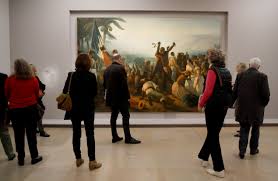 But how do art museums, curators, art institutions, and dealers fit into the art industry? How have they contributed to this massive industry that has been in existence before? Better yet, what role should they play in this modern era where direct-to-consumer art sales are more than ever?
Third-party players have been the backbone of the Art industry. I mean, even Pablo Picasso, one of the greatest artists and inventors to ever live, needed an art dealer to organize his first show.
Art dealers and art institutions have acted as the custodians of human history by discovering talented artists and bearing different costs and implications that come with their love for art.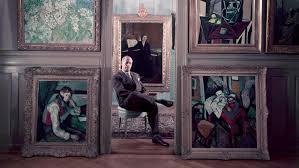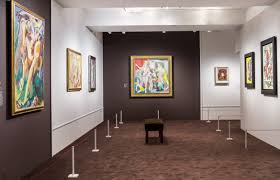 Art institutions rely on art dealers and vice versa for information on the art market, acquisition, or consignment of valuable art collections from their artists. Art curators also fall in this category as they help organize shows by picking different artworks from different artists and presenting them to an audience in the art industry's primary and secondary markets.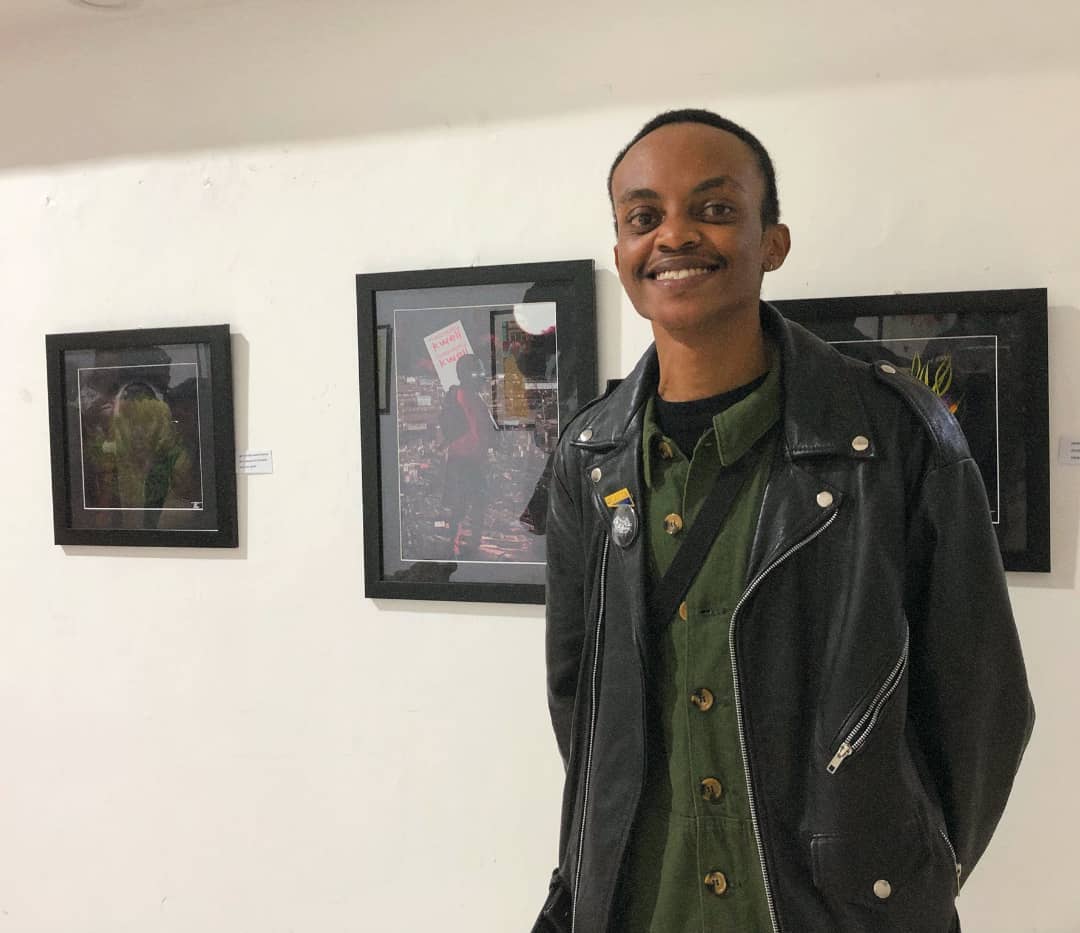 @Magatimaosa at his first art show at Kioko Mwiti art gallery-Nairobi, Kenya
Today's current art market is quite different from, you know, 1904. Where expressionism and impressionist art needed the support of these key players in the industry to articulate it for what it was, in some sense, art curators, art galleries, and dealers still have a huge role to play, especially in the blockchain era.
Admittedly, not all artists (especially here in Africa) are digital artists, let alone have the resources to create the same. Art is still art, just a more modern and more extraordinary version created by digital pixels (correct me if I'm wrong), and human nature has not changed over the years.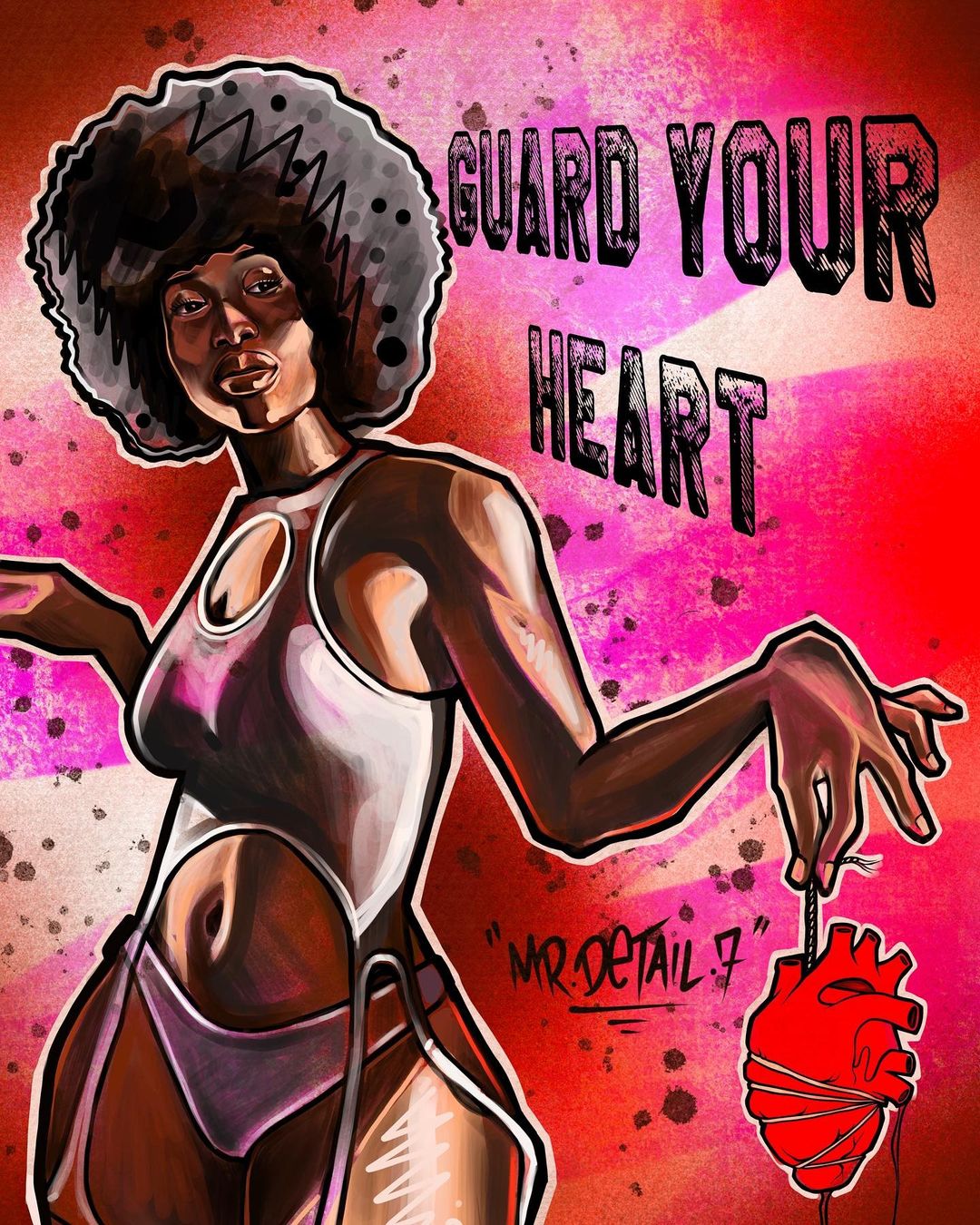 @mr.detail.seven- Yahweh reigns collection.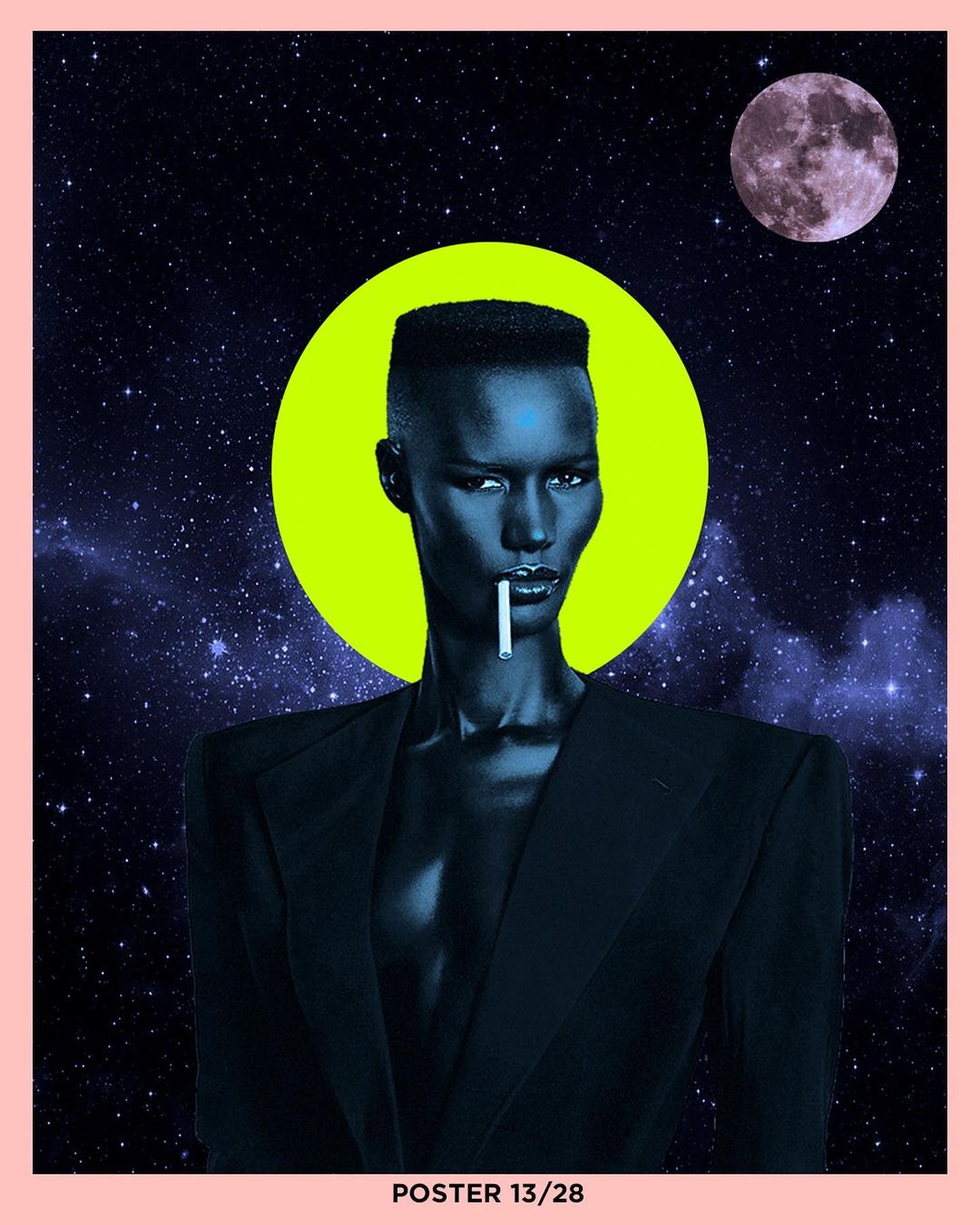 @mwadzame
For art to increase our current GDP and contribute highly to our current economy, new and different ways of presenting artists' work professionally and as artists have to be developed to appeal to different collectors and art enthusiasts everywhere. I mean, take, for example, Beeples work, an NFT that sold for over a 69million dollars!
I know, very surprising. You are probably wondering how beeple is worth more than a Lamborghini if you are like me. Curators and art institutions serve this niche as they can articulate and explain different digital works from artists while exposing them to a great social network that will ultimately increase their expertise and the recognition that most artists are looking for.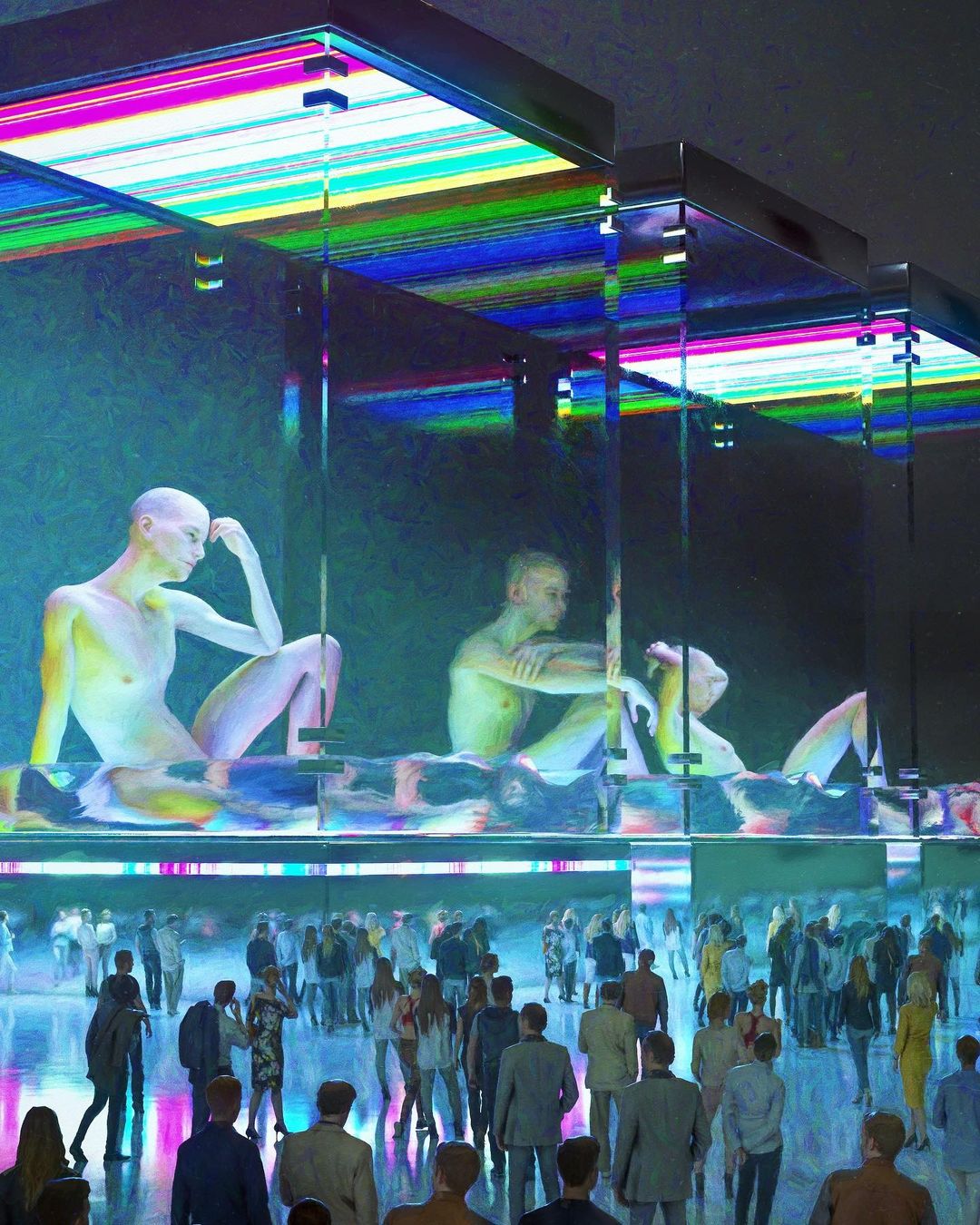 @beeple
As we all know, the value of art increases with the artist recognition that goes even for digital art. Even with direct-to-consumer access in terms of art information and sales, most artists cannot scale their growth without these intermediaries. Prominent museums such as the Met, the Lourve, and even our very own National museums are currently hotbeds not only for African art but are also highly invested in NFTs, which are roaming with new and upcoming artists from all over the world. The art market, unlike other markets, does not operate on a linear supply and demand curve as different markets within the art industry operate differently and generate different values.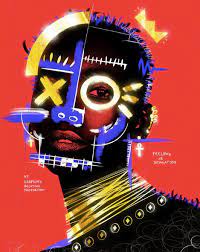 The NFT market is different in that it incorporates both the primary and secondary market, which is a very progressive move, I must say, but a very complex and fragile one( according to art news).
Most collectors today (the wealthy) are looking for some financial cushion (trying to keep it as plain as possible, bear with my fellow finance graduates). The African market is worth 15million dollars and is predicted to rise by 2023, a pretty secure financial investment if you ask me.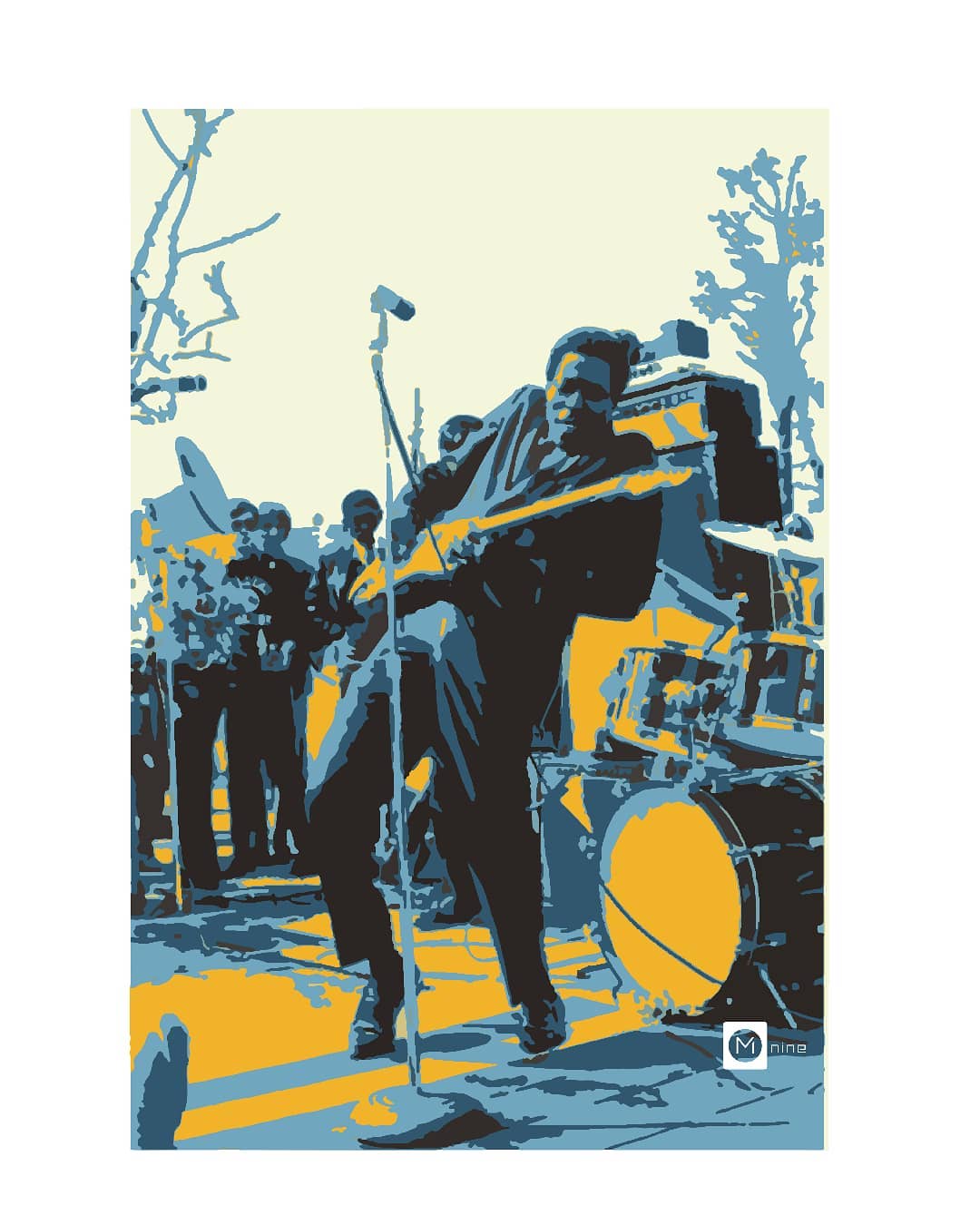 @derrick munene
The problem is, people don't just buy art for the sake of it, they buy something they can resonate with and understand, and that is where intermediaries come in. For artists to impact their consumers, there needs to be a way to show the microcosm that artist conveys in their works.
Okay, I feel like I have justified my point enough. Intermediaries are critical players in the art industry, and I don't believe that will change even in this contemporary era. Change is necessary for humankind, and as such, new survival methods have to be realized to survive. They have to find a way.
.
---