Need help? Call us now (0)741 504 043
Yoga your way to a healthy you.
---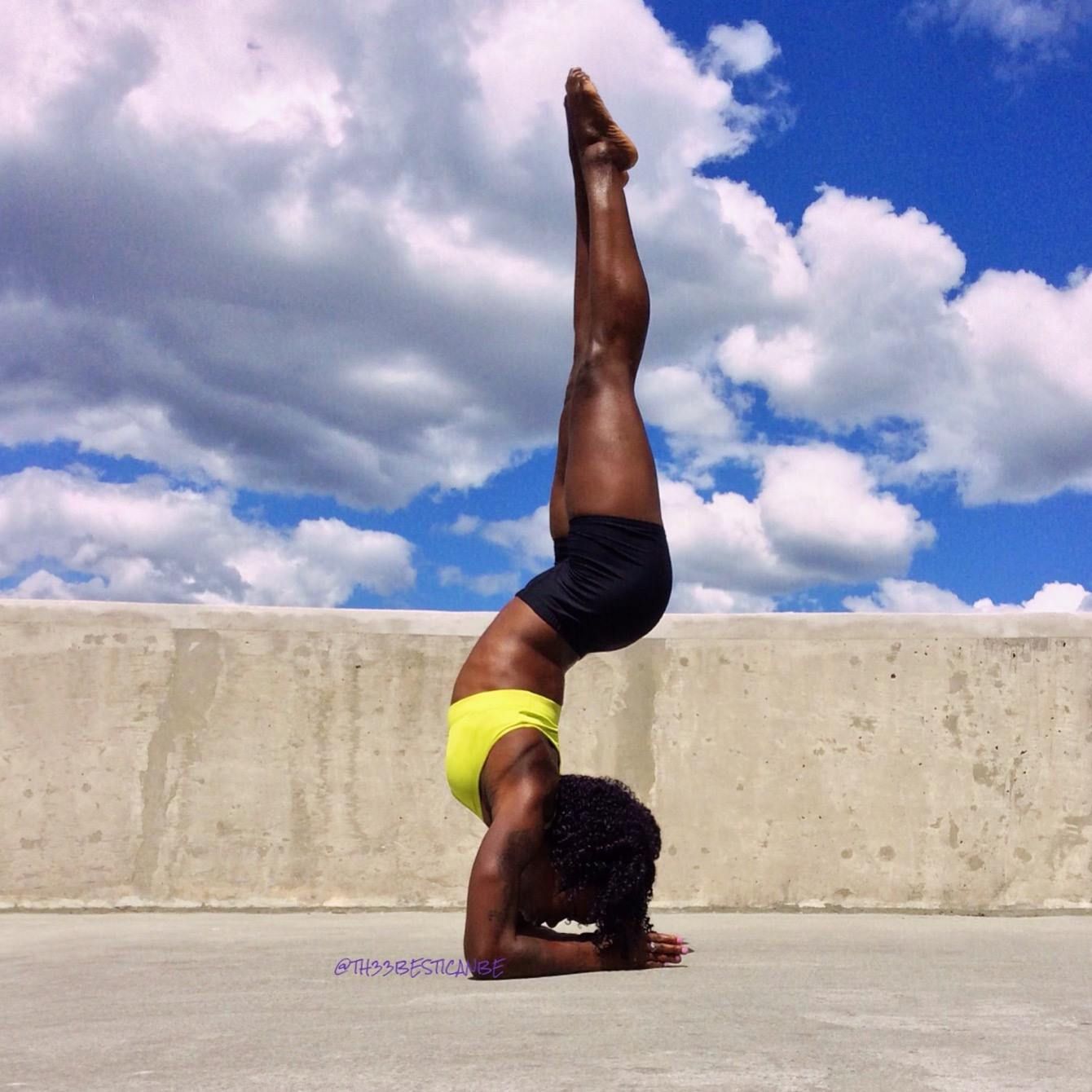 Everyone has their methods of calming themselves, for me, it's always been yoga. Back when I was employed, I felt like my environment kept dampening my mood; working with people who just don't get you. It was pretty suffocating till one day I met a yogi in one of my mentorship classes. While introducing himself, he mentioned he does free Yoga in Parklands and how the Africa Yoga Project helped him get through a lot. He had me at free, lol. After class, I talked to him, got the details, and the next week, I was present; late but present.
Yoga was an experience where you got into what your body feels, being aware of the movements and how present you can be. The whole body gets a taste of change and growth. The best thing about the classes was how the teachers speak into your spirit, asking you to let go of what no longer serves you, I felt like it made me a better me. The poses are always challenging, but the thing about yoga is that you should be patient with yourself as you grow. You can't get the pose on your first try if it's not what you're really into.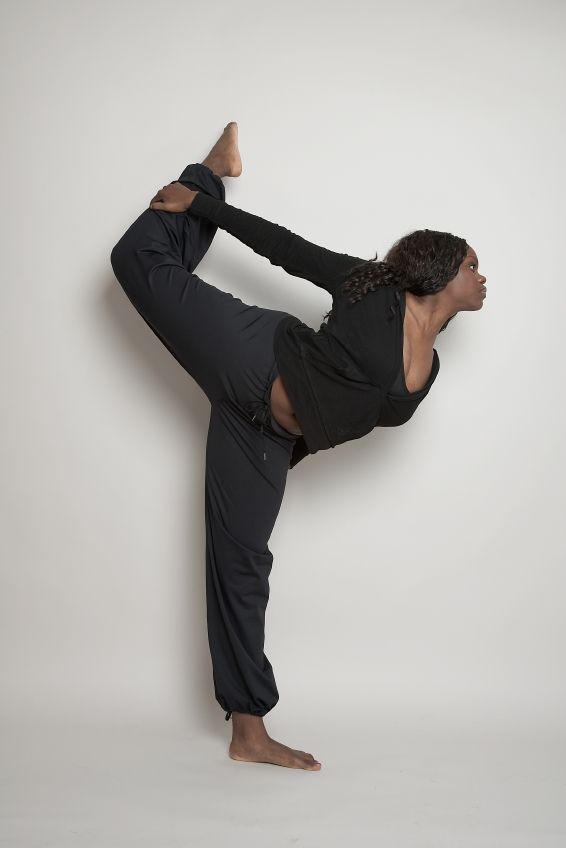 You can learn more about various locations at https://www.livinginnairobi.com/yoga-in-nairobi/ and see if you can drop into your neighbourhood class.
Here are also a few online class recommendations that can start you off on the journey:
Yoga with Adrienne
Adriene Mishler is an American-based yoga instructor who's been in the industry for over 10 years. Her class is very subtle and easy to follow with very enjoyable flows from beginning to end. Her email newsletters have an easy step-by-step meal guide that makes the yoga journey one to love. Here is a link to one of her one-month challenges.
https://www.youtube.com/user/yogawithadriene
Five Parks Yoga
Erin Sampson is the main yogini behind this Youtube Channel. Her classes are mainly intermediate and advanced and have a way of getting your blood pumping. I like how vigorous the class tends to be as you work most of your core muscles. I would advise this if you feel like you need something intense. Here is a link to her awesome page.
---