Need help? Call us now (0)741 504 043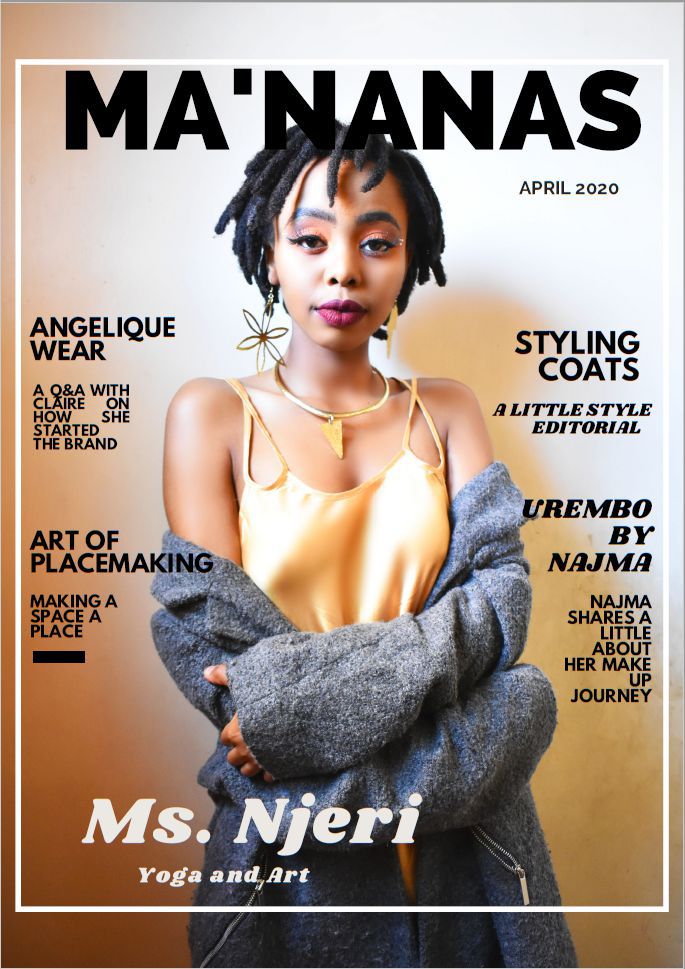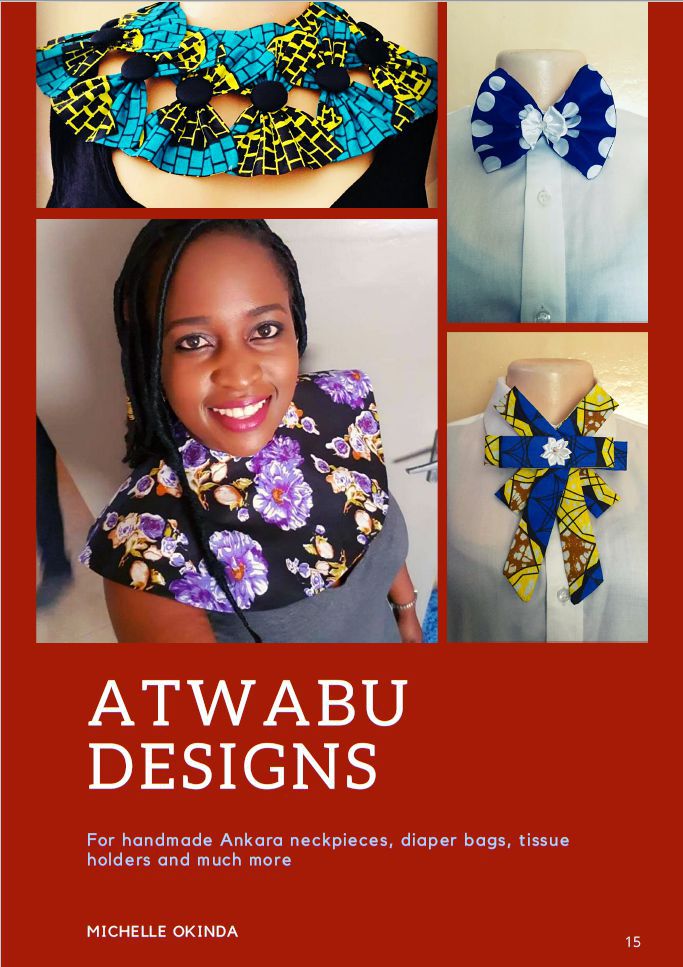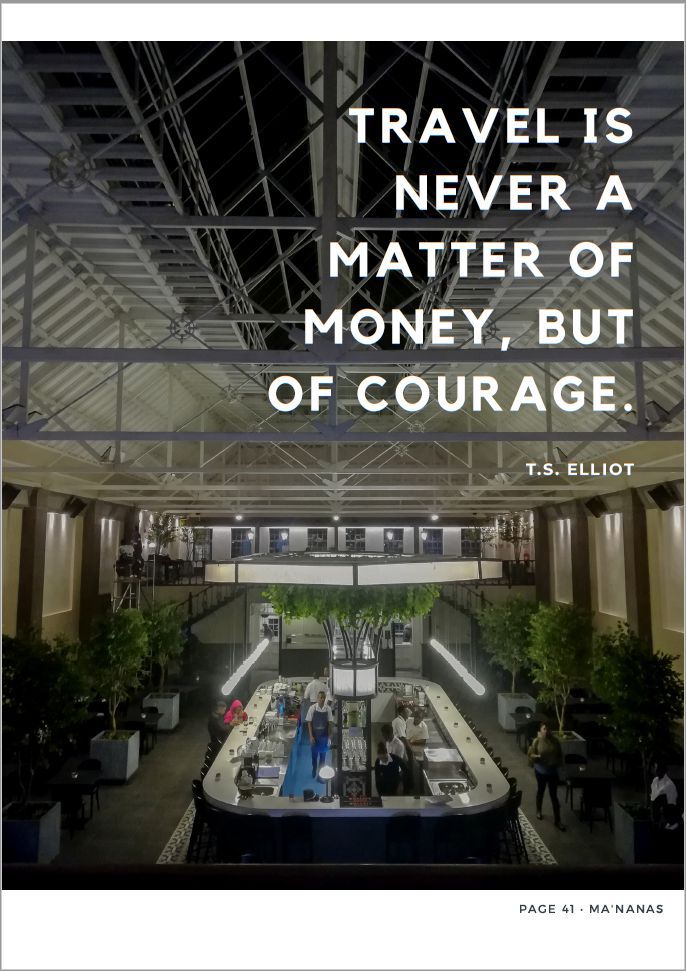 MA' NANAS APRIL 2020
---
Categories: Fashion
Share:
Description
Hello April !
Welcome to our latest edition of the Ma' Nanas Periodical . I hope you enjoyed our Feb issue. It is always an amazing time interacting with dif erent artists to create these issues.
I started the Ma' Nanas with an aim of providing a platform for artists to share who they are what they are currently doing. In this issue we have mainly highlighted dif erent individuals and brands doing amazing things. We hope you get a chance to learn more from them and also interact with them often.
In light of the Covid-19, I hope we are doing our level best to take care of ourselves and our neighbours. Check out https://www.who.int/emergencies/diseases/novel-coronavirus-2019 for more updates.
To work with us or feature in our magazine, reach us through our various platforms. Enjoy the read.
Wasonga,
Editor
.
Vendor
Vendor: Mariejose
Address: Nairobi Kenya
Related
Vendor:
Warning: Trying to access array offset on value of type null in /home/mananasco/public_html/products.php on line 320

Address: Nairobi Kenya
---
Related products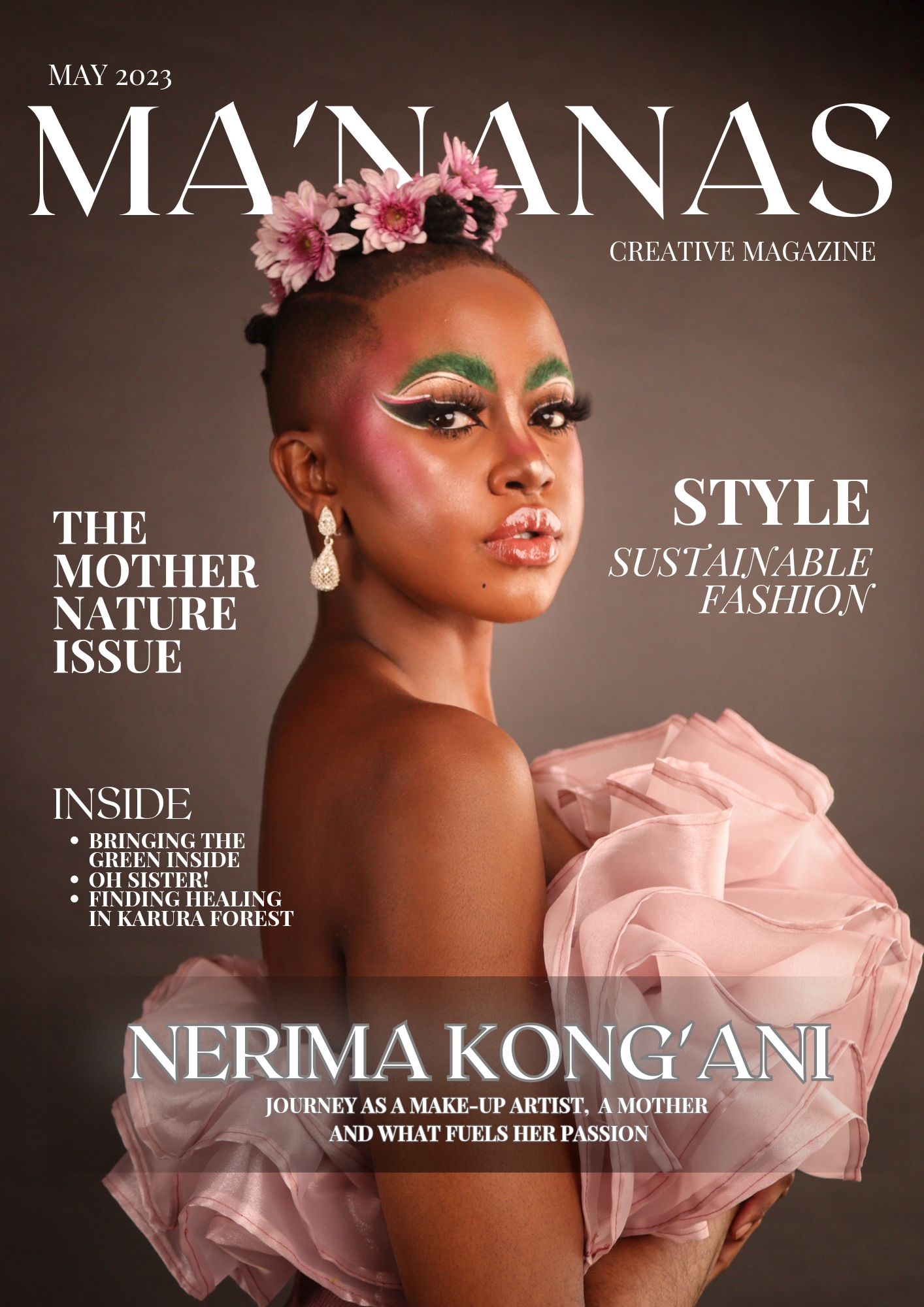 Ma'Nanas May 2023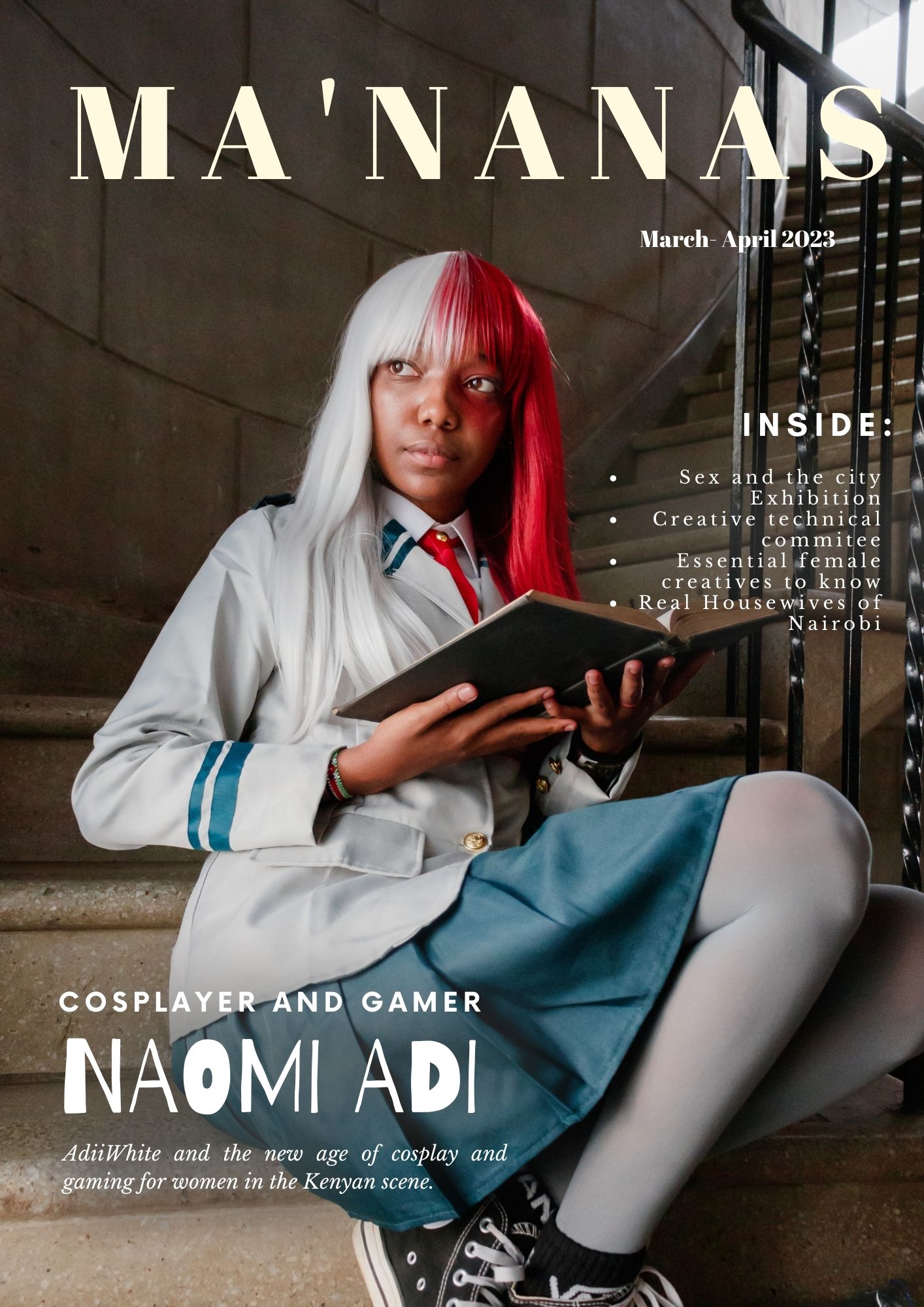 Ma'Nanas March/April 2023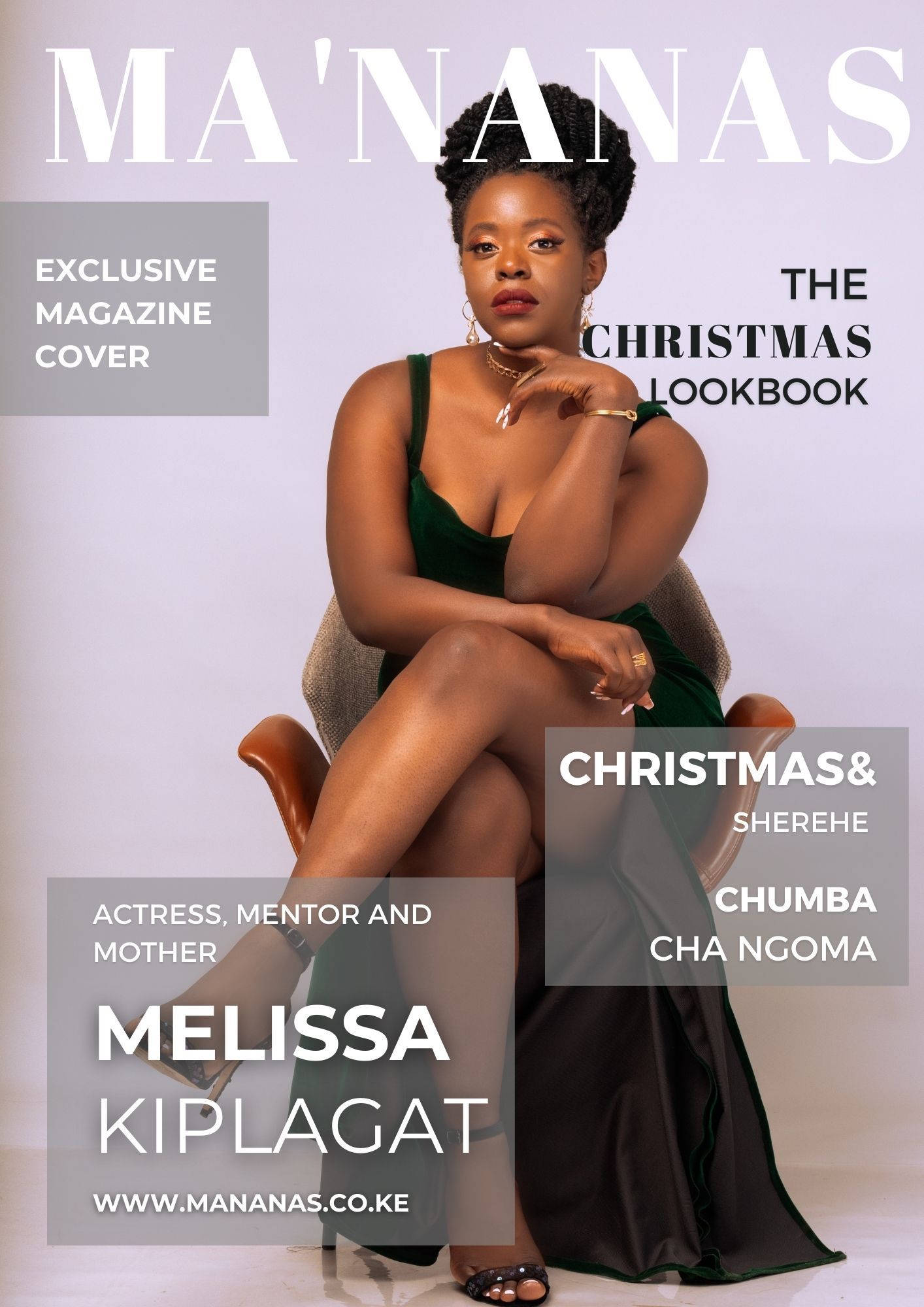 Ma'Nanas December 2022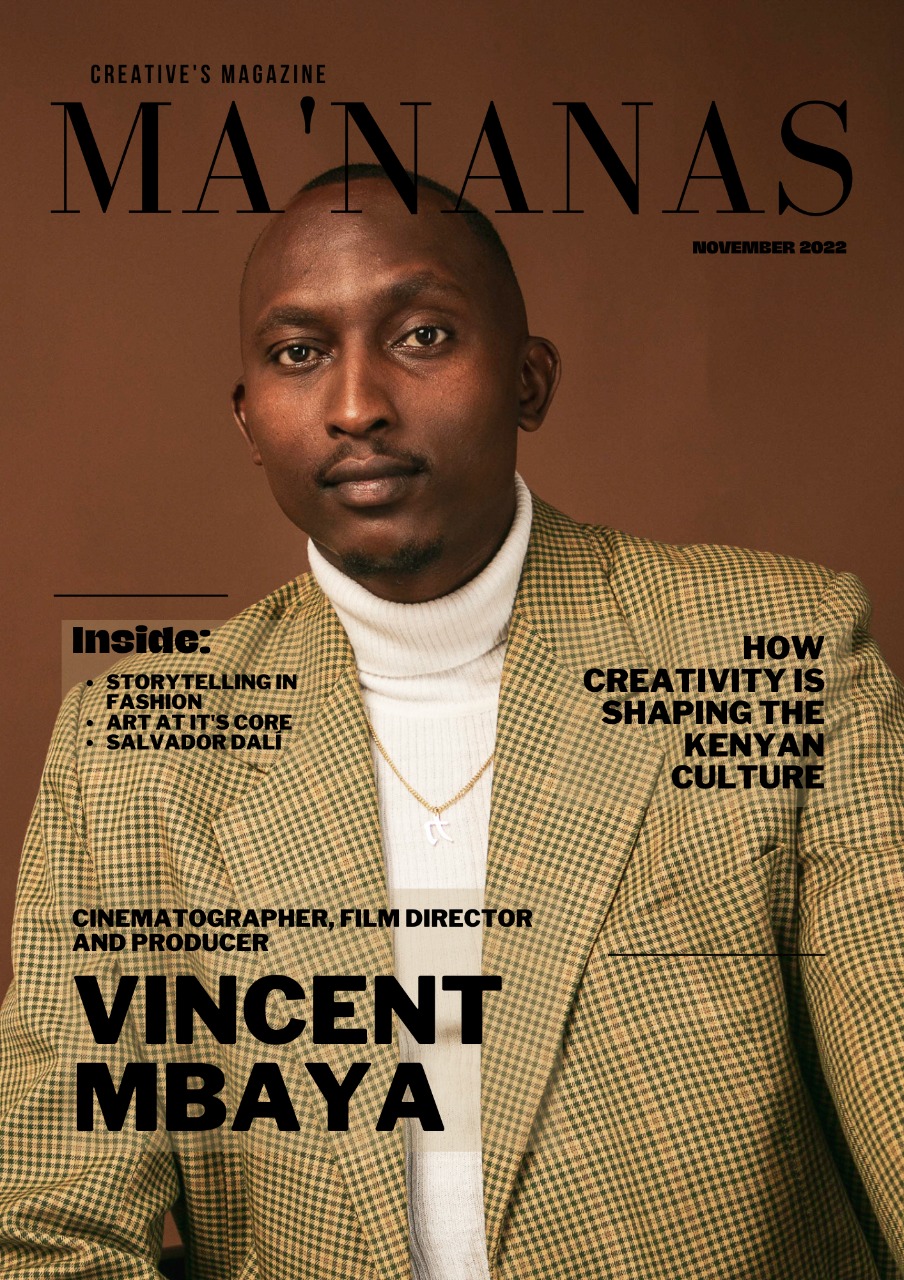 Ma'Nanas November 2022
---