Need help? Call us now (0)741 504 043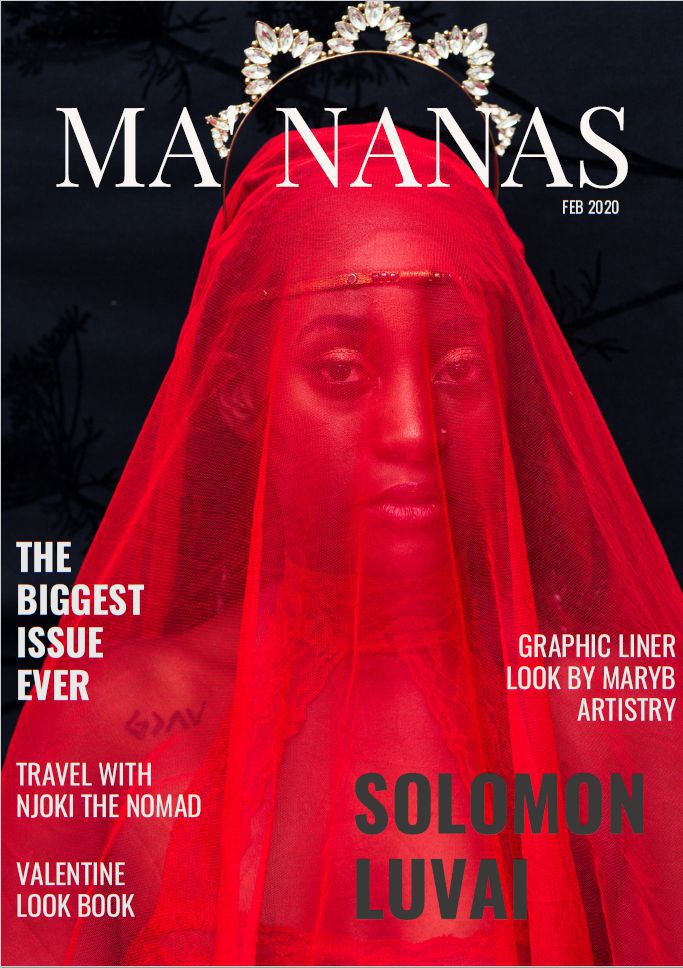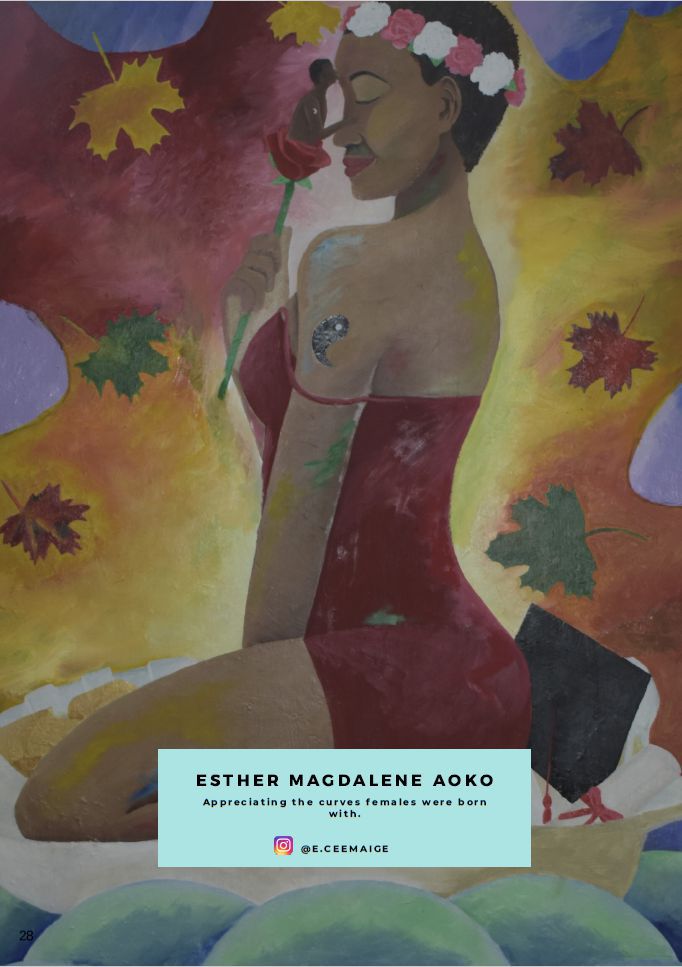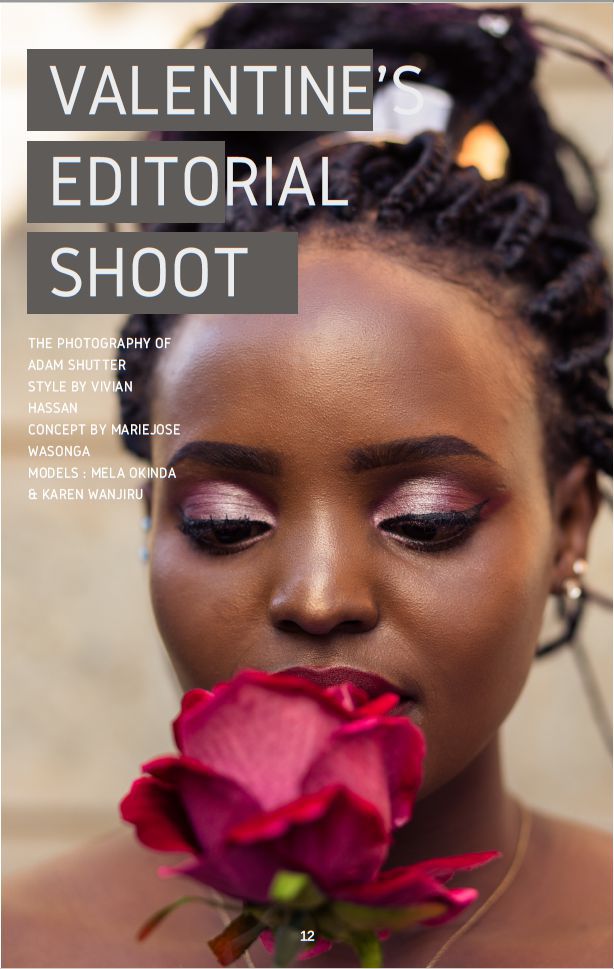 MA NANAS Feb 20 Issue
---
Categories: Art
Share:
Description
Hello Febryary!
Issue no. 2 in the books, whoop! Making these magazines gives me such a great amount of satisfaction in spite of all the difficult work, weight and subtleties that to go into them. In this particular issue, I have included a number of specialists sharing what they love doing most.
Our element story is Solomon Luvai addressing a couple of inquiries for us, a snappy Kim K propelled style temperament board by Christie and a dunk into the universe of Travel by Njoki the Nomad. Let us demonstrate some adoration to the specialists who are doing their absolute best to give us such excellent bits of work.
Appreciate the read!
Wasonga
.
Vendor
Vendor: Mariejose
Address: Nairobi Kenya
Related
Vendor:
Warning: Trying to access array offset on value of type null in /home/mananasco/public_html/products.php on line 320

Address: Nairobi Kenya
---
Related products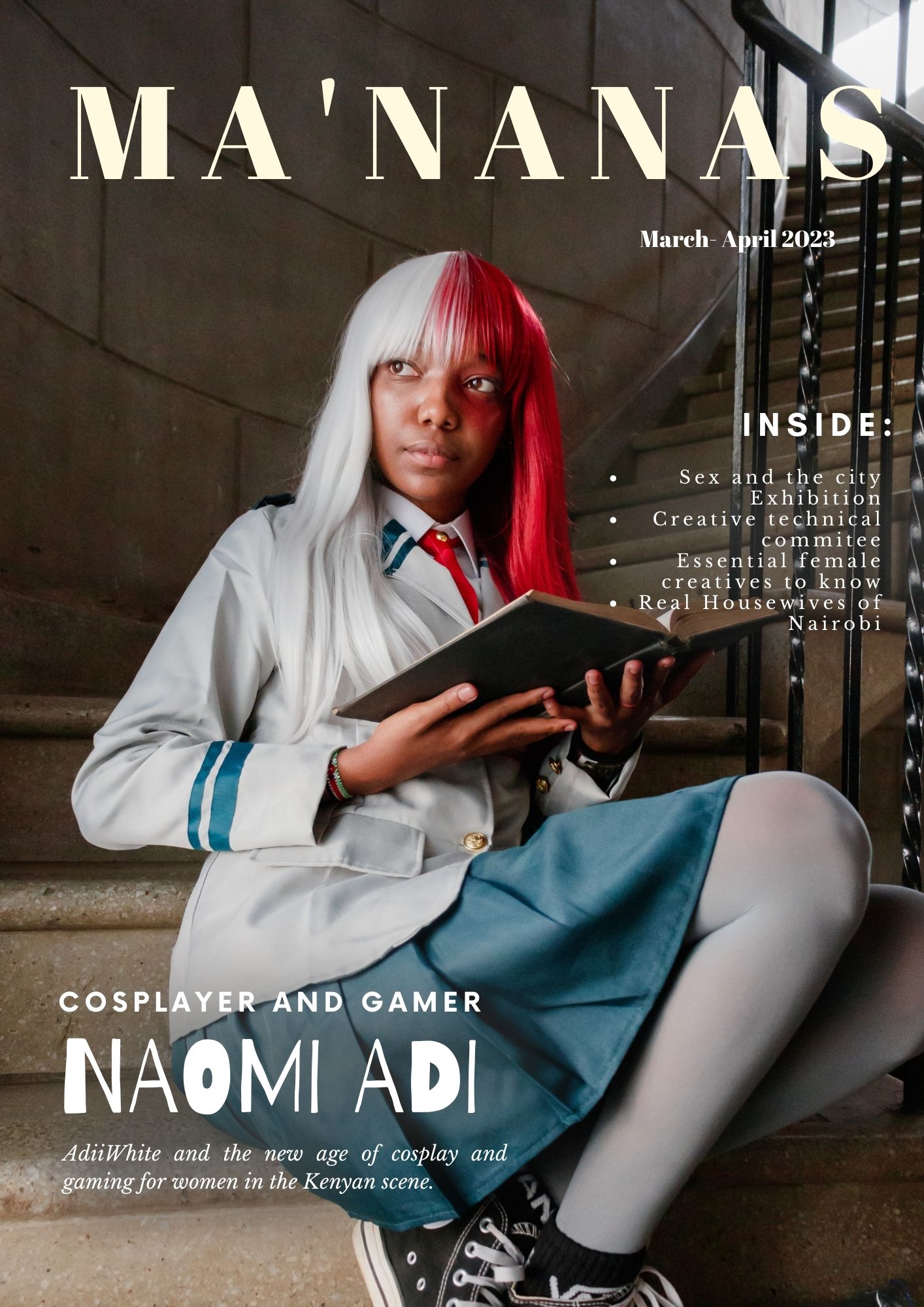 Ma'Nanas March/April 2023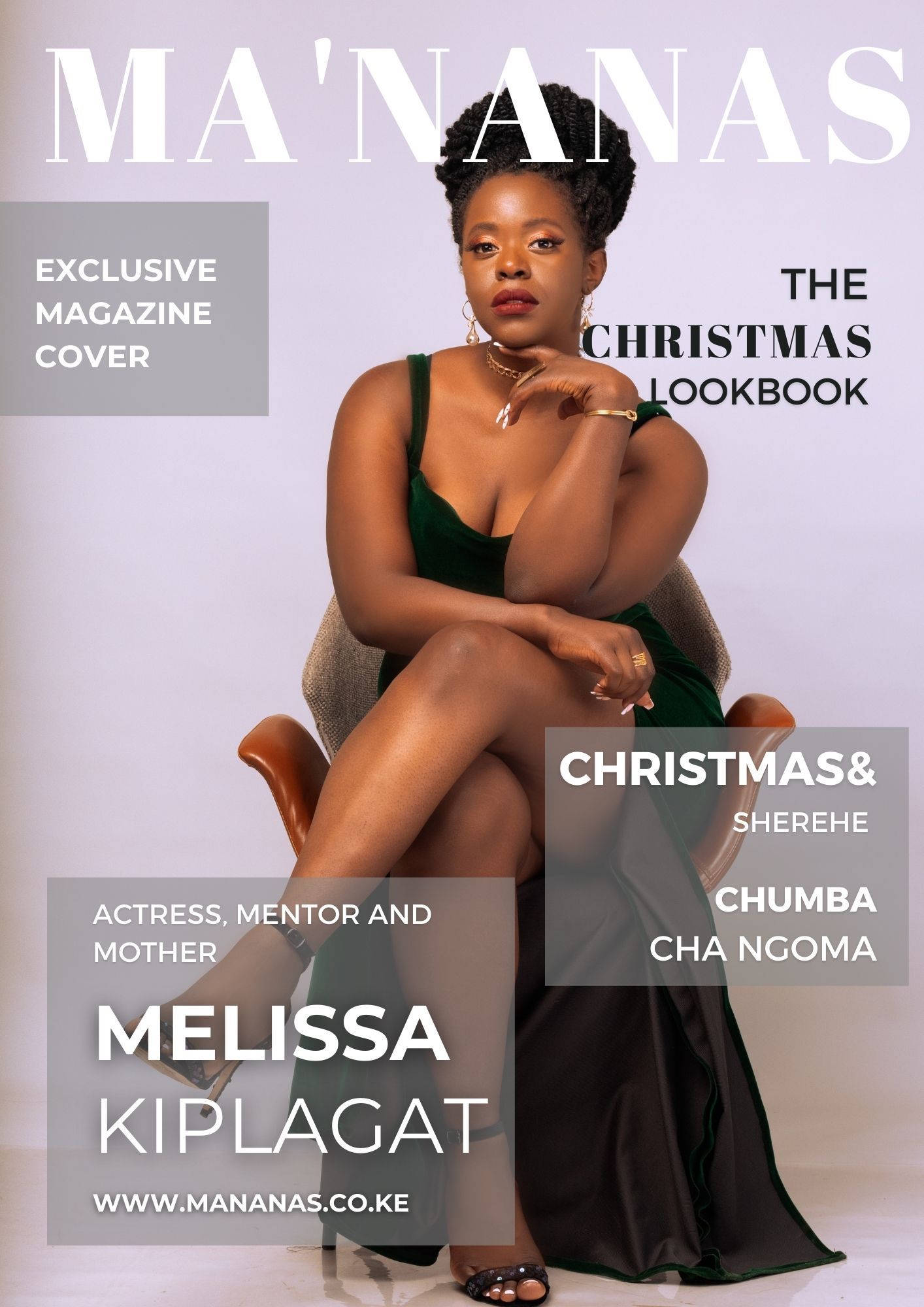 Ma'Nanas December 2022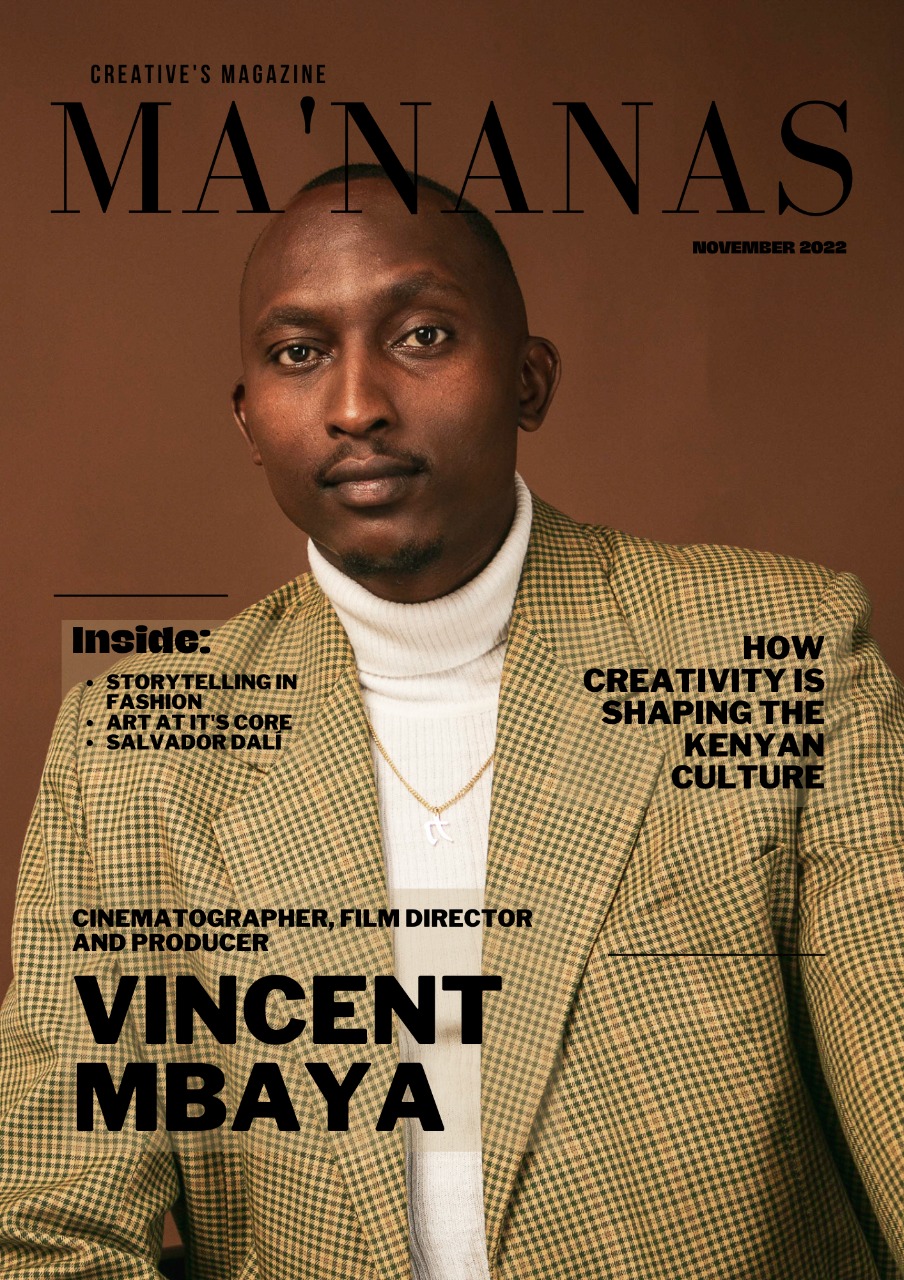 Ma'Nanas November 2022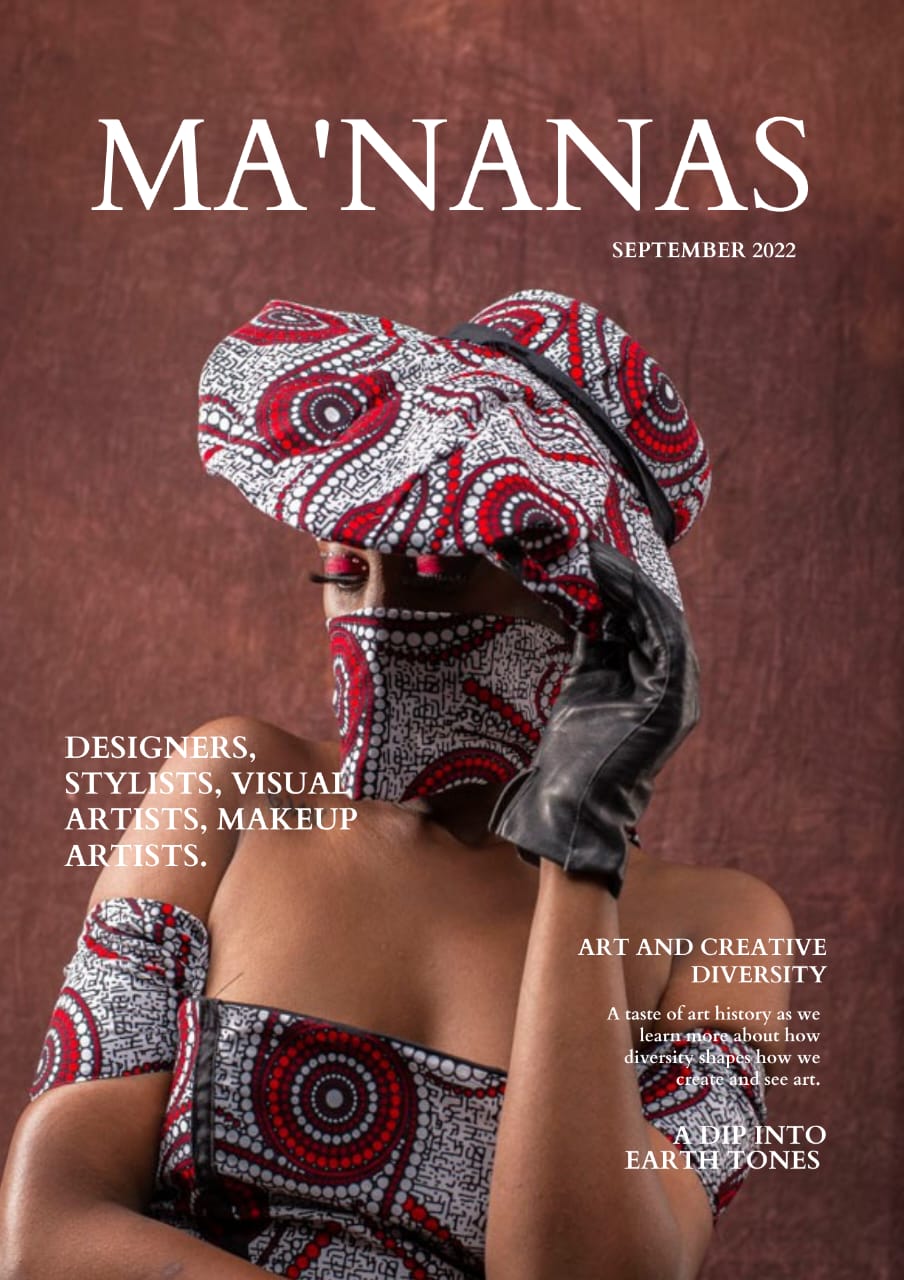 MA'NANAS Sep 2022
---