Need help? Call us now (0)741 504 043
Join Ma' Nanas Hub
Feature or collaborate with us in our magazine shoots or creating portfolios.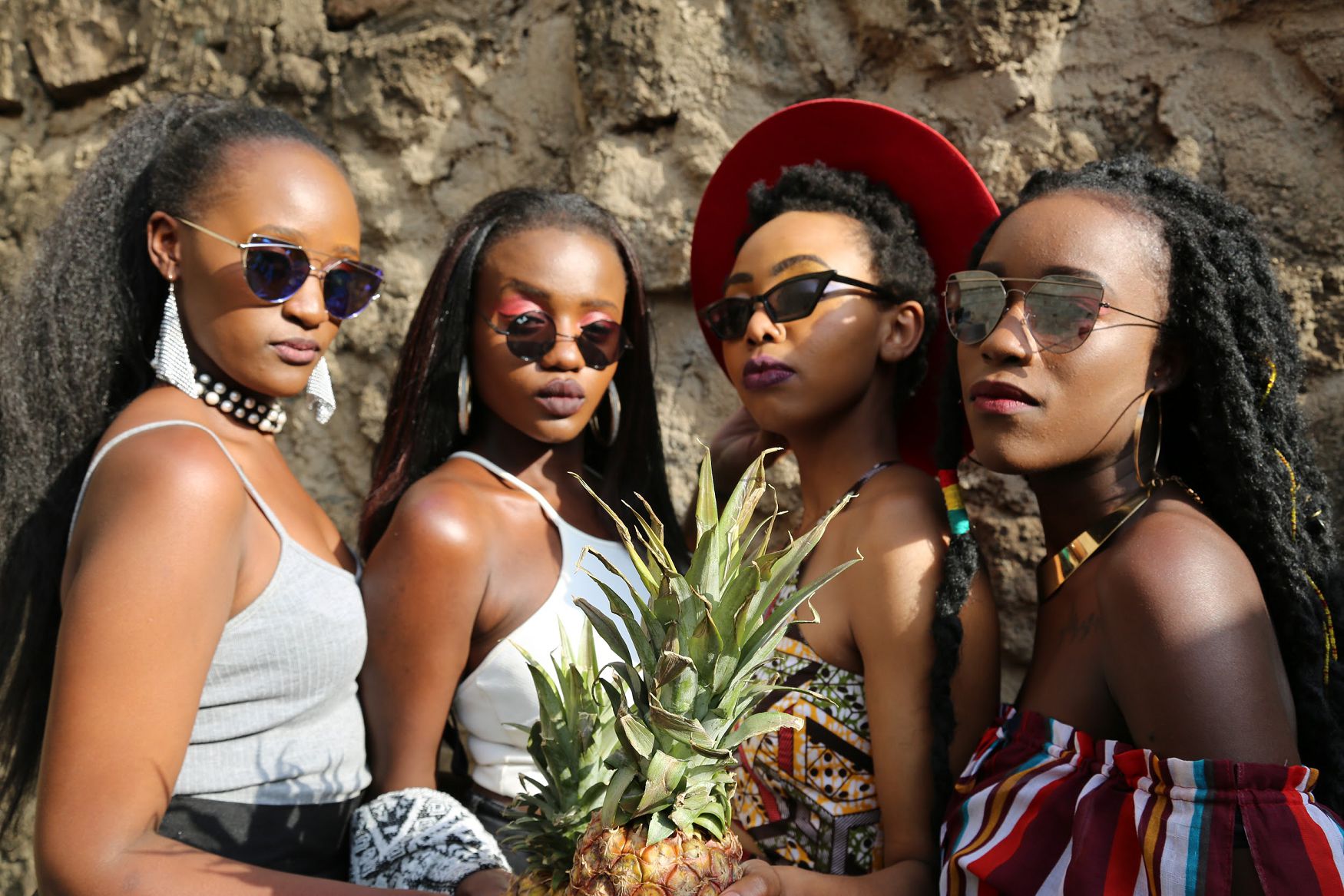 Become a Ma'nanas Merchant today
Check video presentation to find out more about us .
---
Speak with your own voice! On our marketplaces you can maintain your identity, build your brand and promote your work to the community - however you like. Becoming an Ma'nanas Merchant means that, like us, you care deeply about the high quality of the products you sell to our global audience.
Write for us
A career as our magazine writer can be rewarding and fun. You get to meet and work with interesting creatives, learn about new topics and craft fascinating stories that readers enjoy. It is also very competitive and requires diligence and patience. Once you see your name in print for the first time, you will know that it was worth it. Join the Ma' Nanas team as a collaborating writer or have your own column.
Feature in our magazine
---
Ma' Nanas Magazine is a digital platform born to tell artist's and creative's stories. These stories are told by featuring them and emerging brands on our website and magazine pages. Through our monthly call for artworks, you can submit your artwork to feature on either of our platforms. Learn more on our blog.
---
---