Need help? Call us now (0)741 504 043
The Red Sun
---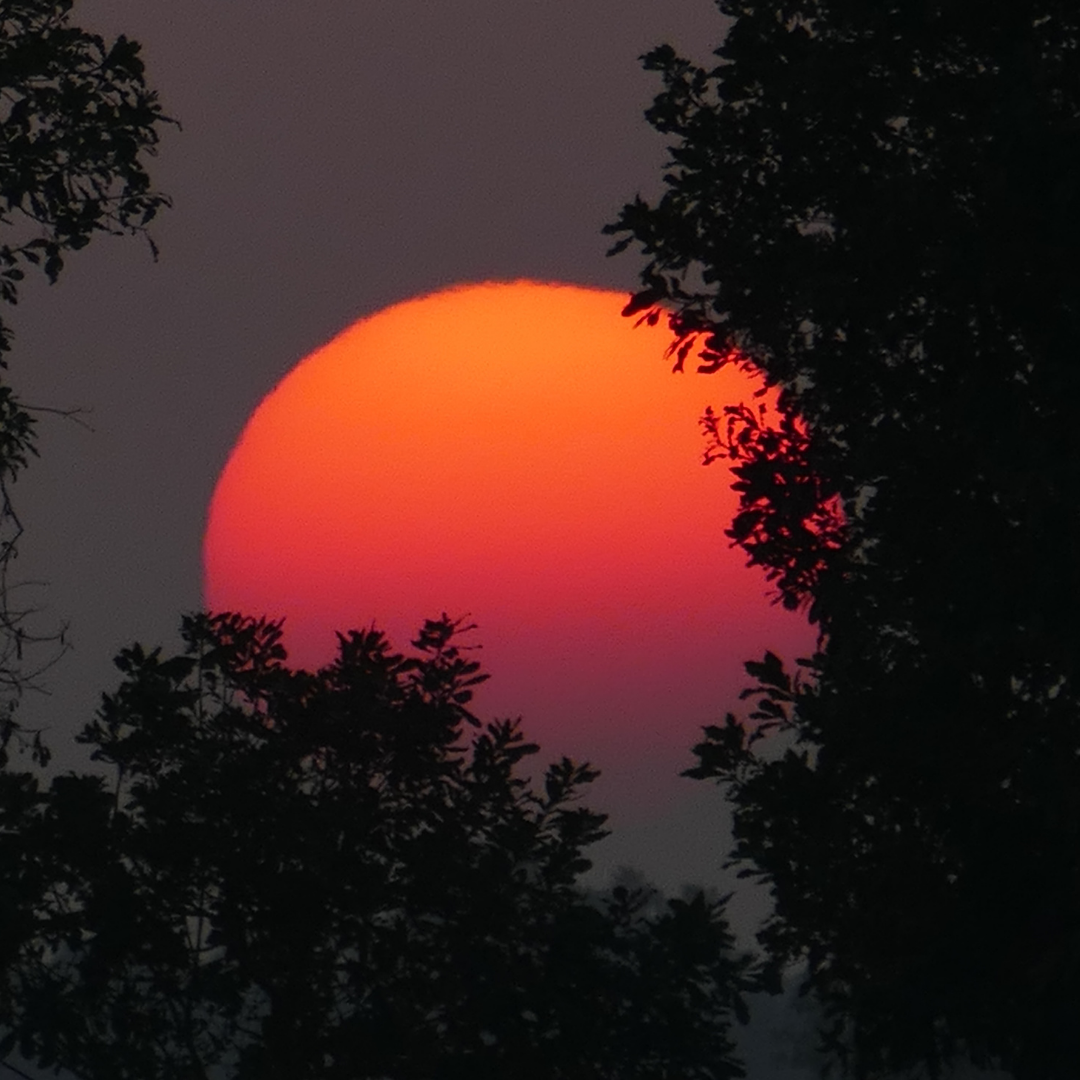 According to literature, the Red sun would indicate a sign of good weather to the farmers and good sails to those at sea. We chose this theme to mean that, good things will come our way, we just have to choose what we want to see. As an artist, what does the red sun mean to you?
Our Call for Art is under the theme and seeks visual artists, designers, photographers, writers, to share their perception of The Red Sun. What are some of the pieces and works you can submit to showcase your version of our theme? We share these works on our Ma'Nanas Magazine, socials, and websites. We love telling your story and we encourage you to send it to us. Deadlines for submission are 13th February for pieces going into the magazine and the 17th of February for those going to the website.
The February issue is almost out and it will be filled with your favourite creatives in the Kenyan and international scenes. Subscribe to our e-newsletter for the latest news on what is going on.
---
---
/
---
Leave a Reply
Your email address will not be published. Required fields are marked *
Save my name, email, and website in this browser for the next time I comment.