Need help? Call us now (0)741 504 043
The Mananas Creatives is an Art and Creative agency based in Kenya that works to develop and nurture a Creative voice in the industry. We believe that through building individuals, establishing vibrant markets, and creating meaningful networks, we will improve the livelihood of the creatives. Empowered creatives are individuals who have skills, knowledge, and opportunity to play a role in their creative businesses, establishing vast networks and influencing the direction of their society.

Mananas has varied projects aimed at establishing a conducive environment for growth. The Ma'nanas Magazine is our monthly publication which tells of a journey lived by creatives, news, and the opportunities in the local and international scenes. Under the Mananas Soko, creatives can register and sell their artworks to a larger audience on our website, magazine, or Instagram shop. The Mananas hub is a membership community where creatives are mentored, connected to like-minded individuals, and access our features.
Latest Posts
Check out our latest issue.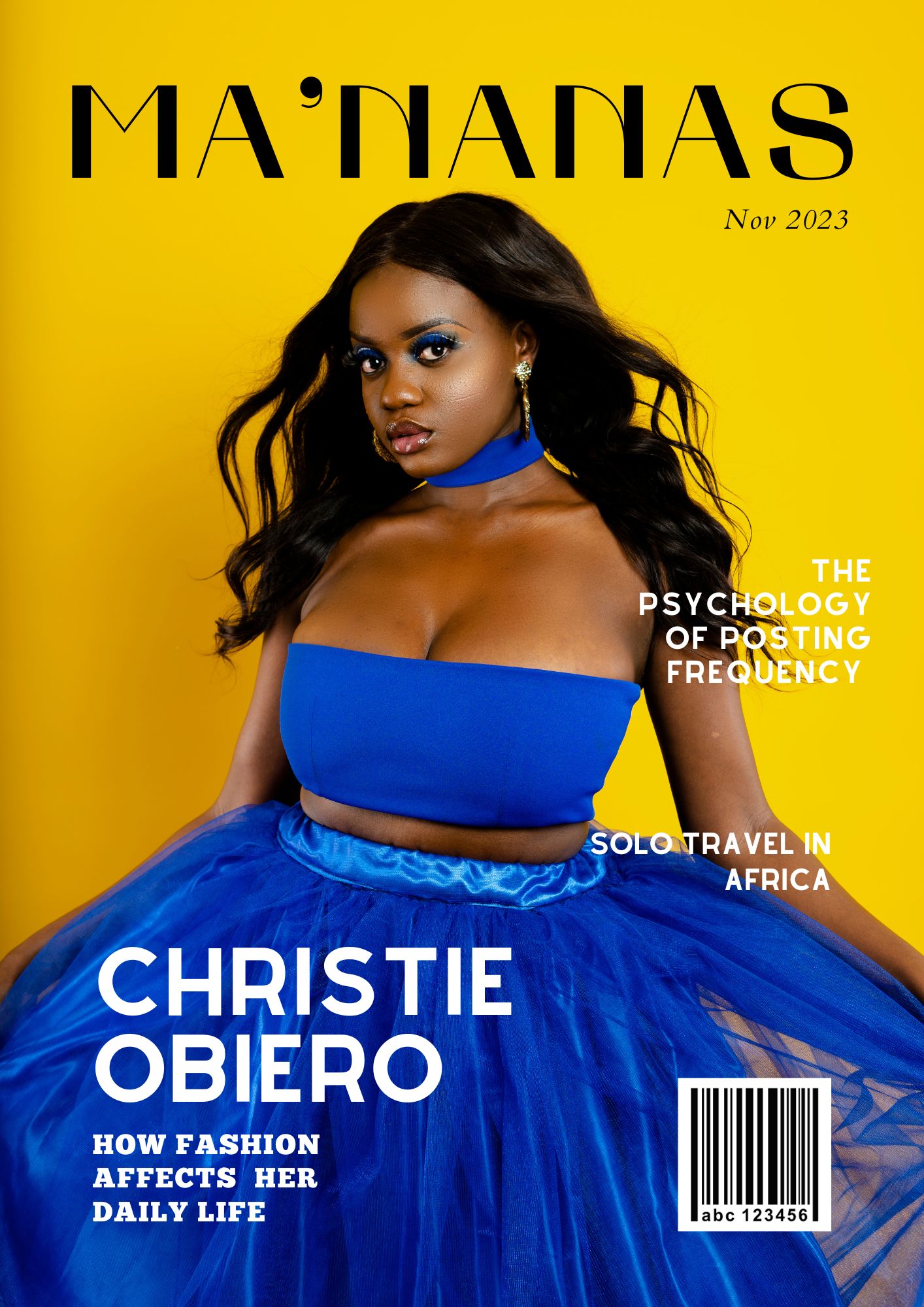 Ma'Nanas November 2023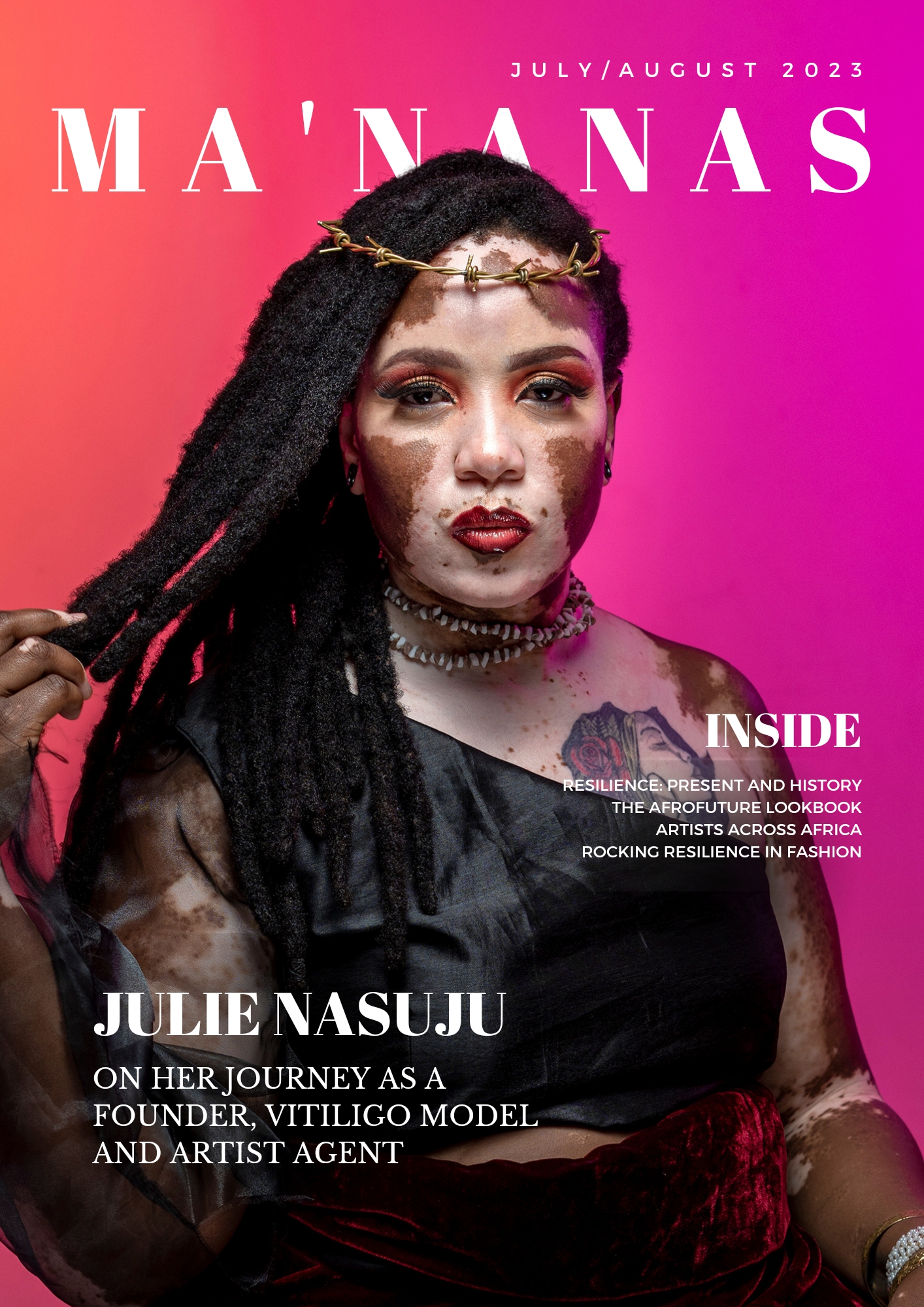 Ma'Nanas July/August 2023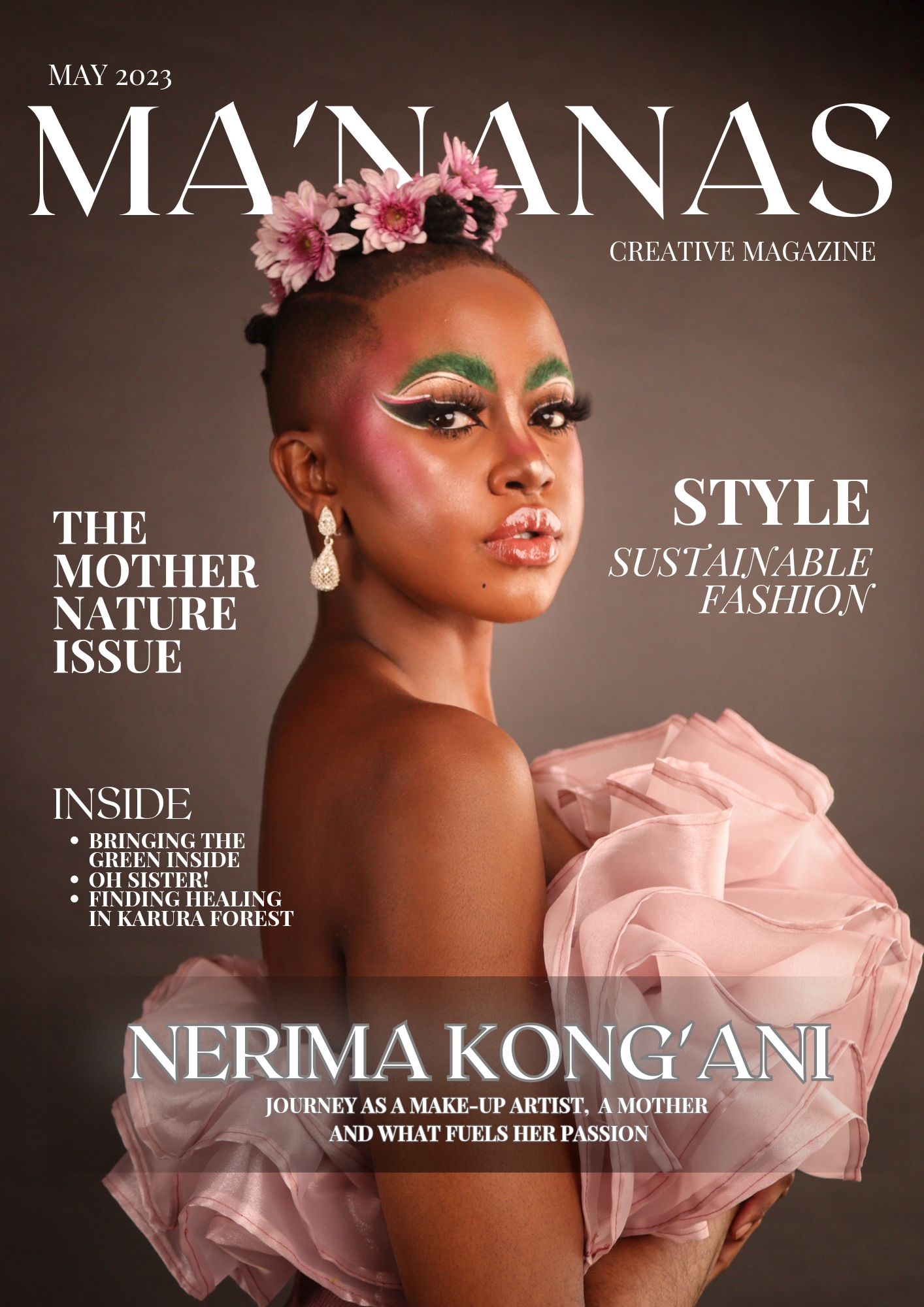 Ma'Nanas May 2023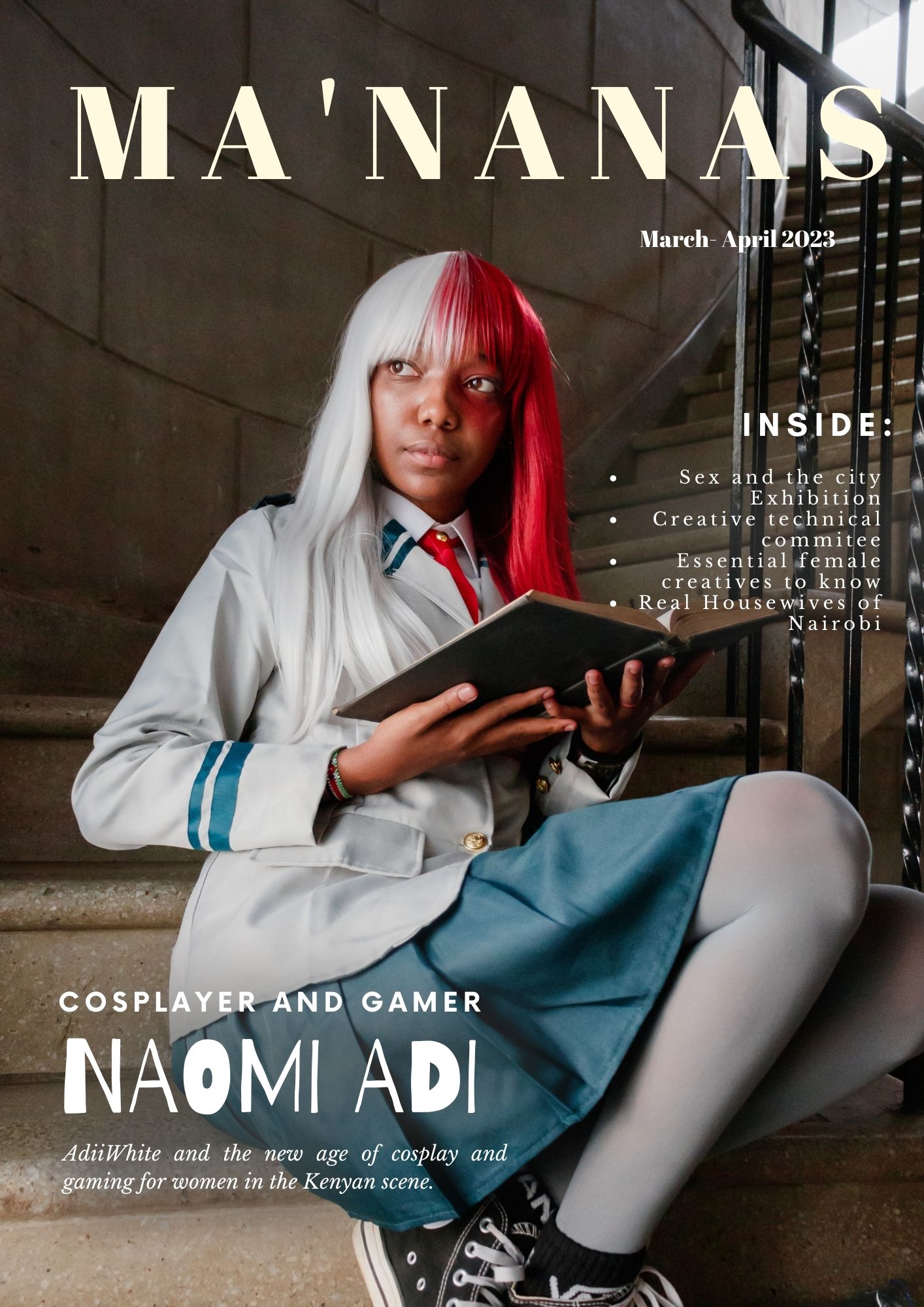 Ma'Nanas March/April 2023