Need help? Call us now (0)741 504 043
The Ma' Nanas Magazine is a platform that is created to showcase who our local creatives are and how far they have come in their journey. In each magazine, we have inspiring interviews with them that will make you embrace your own journey. Apart from the magazines, we partake in set development under various themes as well as catchy editorial shots in each magazine issue.
Latest Posts
Check out our latest issue.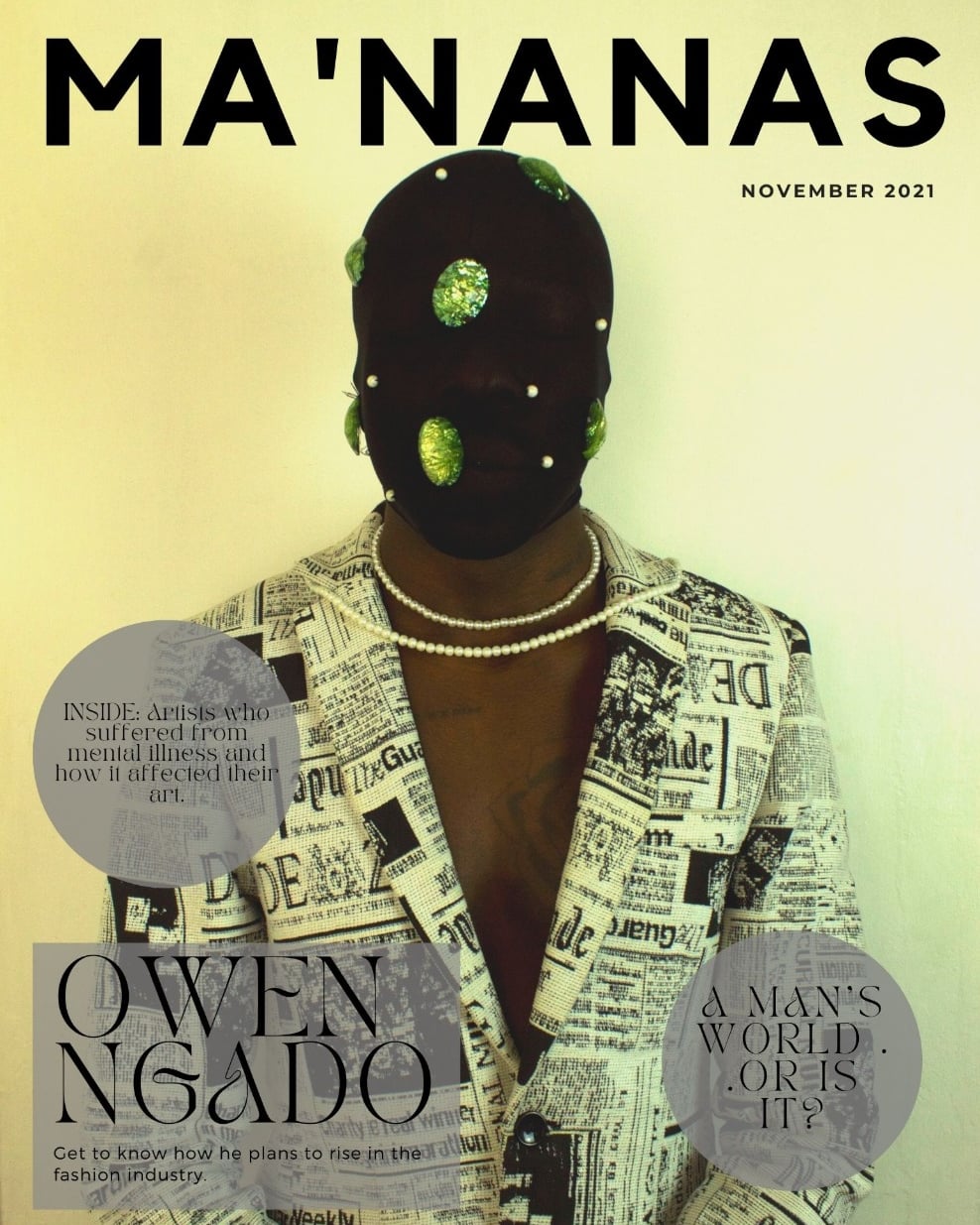 Ma' Nanas Nov 2021
Ma' Nanas October 2021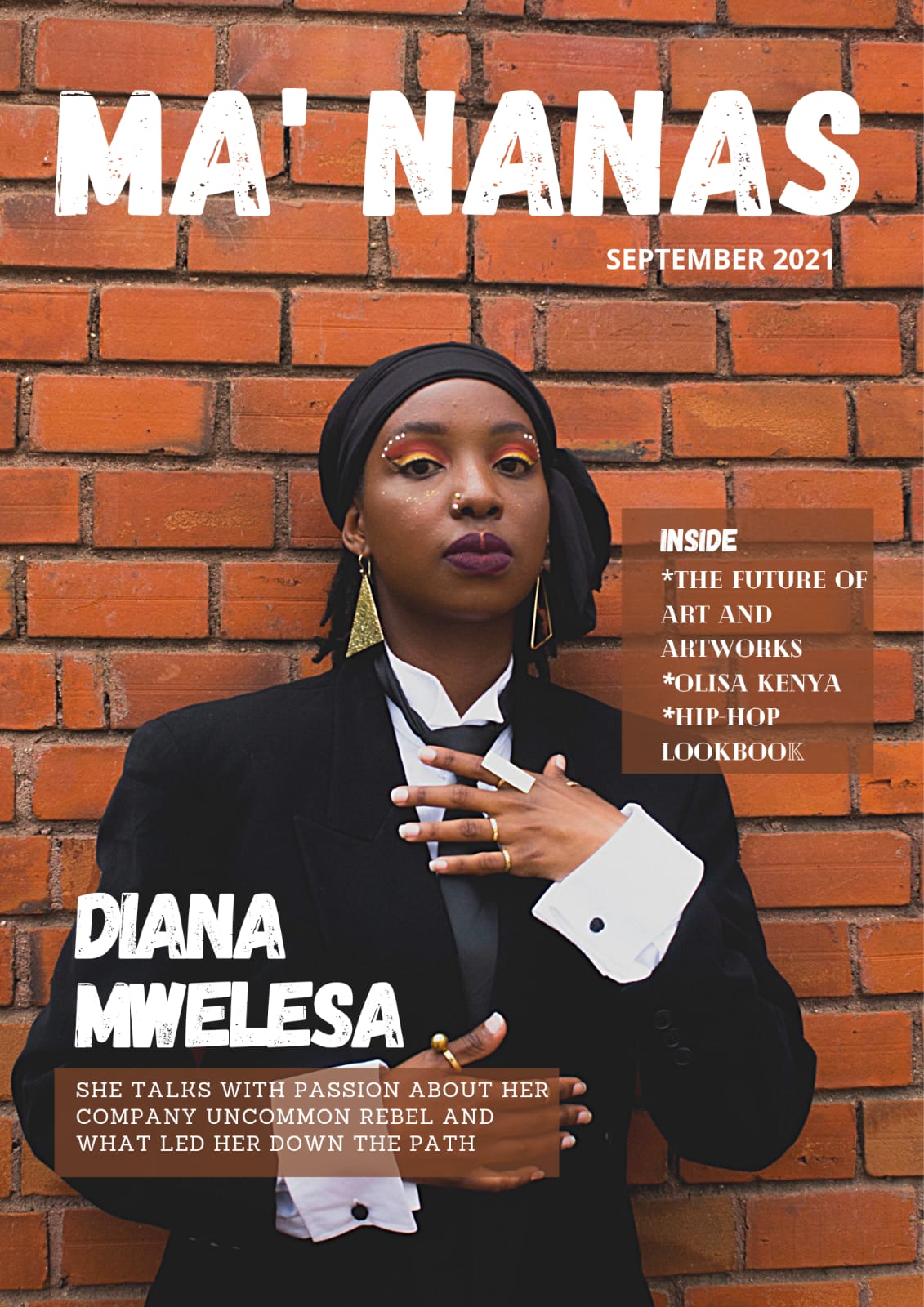 Ma' Nanas September 2021